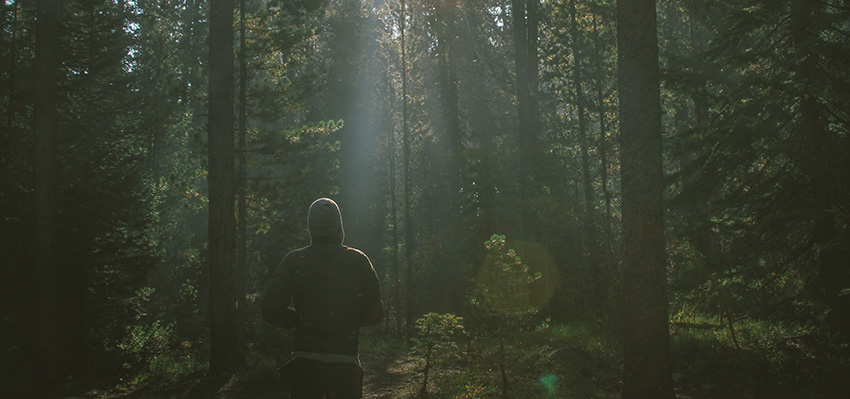 Image credit: Dustin Scarpitti
If you haven't seen the latest from our Year of Mental Health series on Geek & Sundry, you're missing out. Our very own Dr. B, Take This Clinical Director Raffael Boccamazzo, shares insights on how to work through the tough times–even if your tough times fall at a time of year when the sun is shining and the days are long.
For some people, the weather itself is a trigger for crises, but for others, there is an event or reminder associated with the time of year. While the latter isn't necessarily a diagnosable mental illness, it's still something that can affect your life and your behavior. As a personal example, mid-March can be a tough time for me because of a tragedy that occurred years ago with someone very close to me. Regardless of whether I would overtly think about this person or the tragedy, people close to me told me that I got a little irritable around this time of year. Now that I'm aware of that, I can be conscientious of my self-care until it passes.

If this time (or any time) of year is difficult for you too, whether it's the weather, memories of difficult times, or general mental health issues, I have a few tips for you.

Acknowledge Your Feelings

Your feelings are what they are. Just own them. They are valid. They are neither good nor bad, but pay attention and attend to them. A former supervisor of mine used to tell me that they are like the dashboard lights in a car. They tell you something is going on (though we may not know what it is– stupid, generic "check engine" light), and you can ignore them for a while, but if you ignore them for too long something may go wrong. He was right.
Visit Geek & Sundry to give the whole thing a read, as Dr. B shares more ideas for recognizing when you need to take better care of yourself and reacting appropriately.