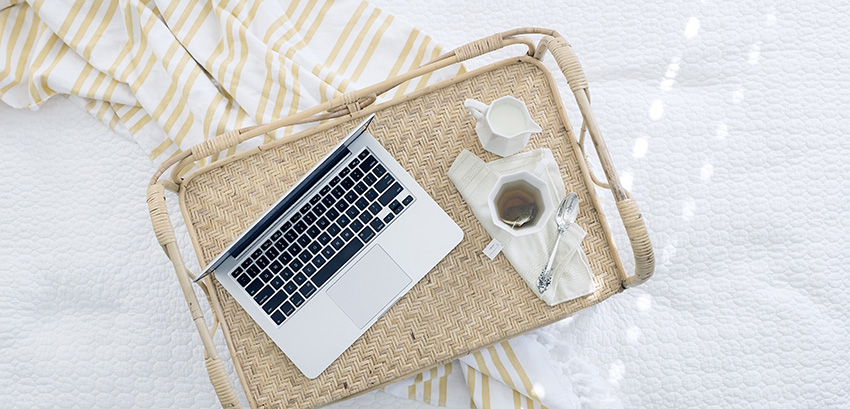 Image credit: Lauren Mancke
Mental health care should never be considered a luxury, but that doesn't change the fact that it can still be prohibitively expensive for a lot of us. Cost of care is the primary thing keeping people who need it out of therapy.
While a systemic approach is needed to truly fix the problem, some private companies are doing what they can to help. Talkspace is one of those companies, having recently announced plans to address that cost barrier by giving away 500 months of online therapy every year to low-income individuals.
Roni Frank, Talkspace's co-founder and head of clinical services, explained why the company is starting this initiative:
Many therapists have reached out to me, telling me about specific cases where people really need help but can't afford the service, not even $25 a week; people without any income but with heartbreaking stories. There was a 25 year-old girl, unemployed, who was abused as a child for seven years by her father, or an 18 year-old transgender person who was abandoned by his family and lives in public housing, and a 35 year-old man who told the therapist it took him four months to save $25 for one week of therapy.

We see so much pain in our community, so many lonely and wounded people, without any support, without any resources, yet they still find the strength to reach out for help, driven by hope and the human spirit.
Talkspace is an online therapy service. It matches its pool of licensed therapists with patients who pay a relatively low price for their services. All communication between therapist and patient takes place online, through the Talkspace website or smartphone app. It's a tempting idea–finding a therapist can seem like a daunting task (though it's not nearly as hard as it seems)–but does it work?
The Conversation thinks so, pointing to a 2008 meta-analysis of online therapy options at the time. Talkspace wasn't available in 2008, but in general, online interventions were found to be particularly helpful for PTSD, panic and anxiety. Cognitive-behavioural therapy was found to be a particularly effective online treatment.
The site also found several potential drawbacks of online therapy. Privacy is the biggest red flag: your confidentiality relies on the security practices of the online service in question. You also miss out on the benefits of face-to-face interaction, and you may not be able to use your health insurance. Online therapy is generally not recommended for patients with psychosis, or for patients who have several mental health issues to address. Face-to-face interaction can be more effective in a crisis, and crisis hotlines are better designed to deal with emergencies.
All of that said, even if sites like Talkspace aren't for everyone, free mental health care is a great opportunity–one that will hopefully benefit the people who need it most.