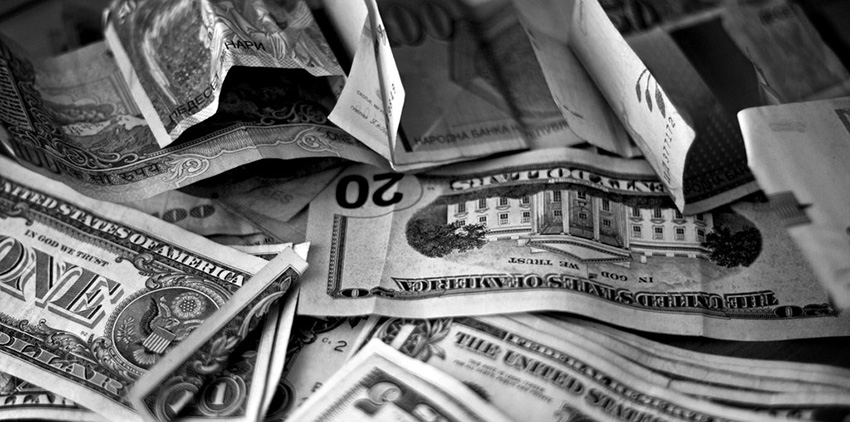 flickr photo shared by khrawlings under a Creative Commons ( BY ) license
Mental health care is very expensive in many countries around the globe. That's an awful reality, but one that's generally accepted to make a cutthroat sort of financial sense–until now, at least. A newly-published study in The Lancet establishes that while expanding mental health care to universally treat anxiety and depression would be expensive, the return on investment would be huge.
The World Health Organization (WHO)-led study shows that every dollar invested in mental health care could produce up to four dollars in better health and economic productivity.
Reuters reports on the findings:
These disorders cost the global economy $1 trillion a year, according to a study led by the WHO which estimates for the first time both the health and the economic benefits of spending more on treating the most common forms of mental illness.

Common mental disorders such as anxiety and depression are increasing worldwide, and the number of people suffering from them rose to 615 million in 2013 from 416 million in 1990, the U.N. agency said in the study.

…

"We know that treatment of depression and anxiety makes good sense for health and wellbeing; this new study confirms that it makes sound economic sense too," said Margaret Chan, director-general of the WHO.

"We must now find ways to make sure that access to mental health services becomes a reality for all men, women and children, wherever they live," she added.
This might seem like a cold way of justifying mental health treatment, but if human suffering were enough to convince governments and corporations to invest in mental health we'd already be a lot better off. With a clearer idea of what mental health care could do for their GDP, countries may be a bit more willing to care.