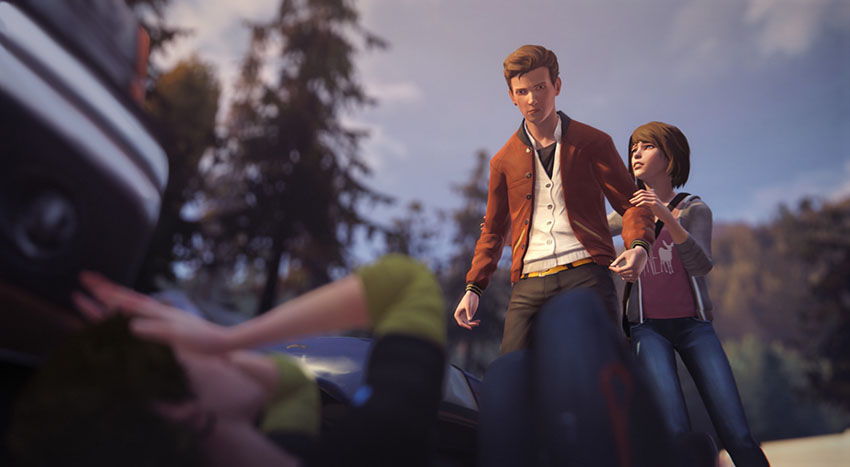 Last week, Games For Change held both its annual festival and the 2016 Games For Change Awards. Several games were recognized for their impact and quality, but one stood ahead of the pack: Dontnod Entertainment's Life Is Strange, which took both Game of the Year and Most Significant Impact.
While Life Is Strange has its flaws (including an ending that generated near-Mass Effect levels of angry debate), it also touched on many sensitive topics with genuine compassion. Max Caulfield's jaunts through time may have been the hook to pull players in, but it was her friendships that gave the game lasting power. Through her, players explored what it meant to be a friend and reach out through someone's loneliness, help them through bullying and grief, and even confront the issue of suicide.
Life is Strange also tackled the stigma surrounding mental illness, though it did so with debatable success. It leaned heavily on the trope of the psychotic villain, but also attempted to show how vulnerable people are more likely to be abused than to be abusers.
Three other Games For Change award winners were also announced: Block'hood for Best Gameplay; That Dragon, Cancer for Most Innovative; and DragonBox Numbers for Best Learning Game.
[via Paste]