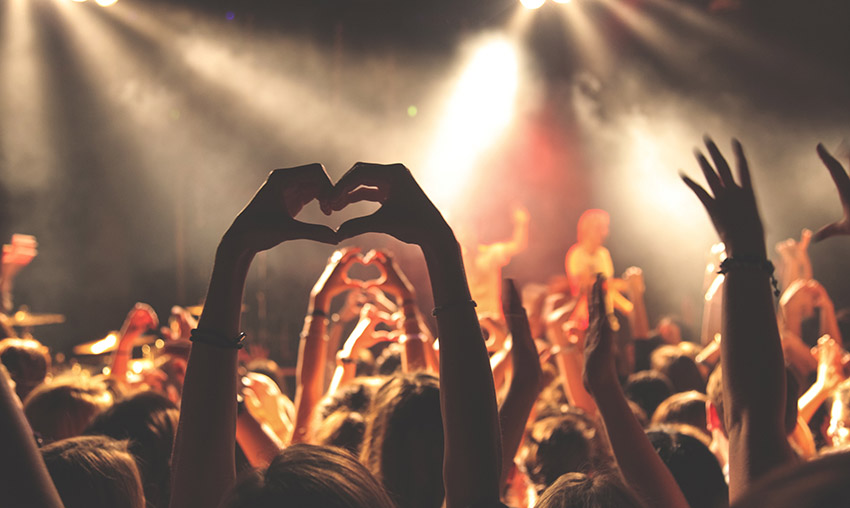 Image credit: Anthony Delanoix
Finding an online program that can improve social anxiety might sound like a dream come true, particularly if your anxiety makes it hard to find and work with a therapist face to face. A simple, online solution for social anxiety is what Joyable promises. It's an online program based on cognitive behavioural therapy (CBT) techniques that claims to be able to help you get over social anxiety. Sounds wonderful, but does it work?
That's the question Ashwin Rodrigues asks in this piece for VICE Motherboard. Rodrigues took advantage of Joyable's free trial (it's ordinarily a paid service) during a week where he was trying stand-up comedy and going for job interviews, two activities that can be particularly scary when you're coping with social anxiety.
One thing to note, however: Joyable isn't therapy, and it doesn't claim to be. It matches users with coaches, not therapists, and teaches techniques based on CBT rather than providing the therapy itself.
With that in mind, however, Rodrigues' report offers a good look at what the Joyable experience is all about.
We got on a call where Beth introduced the concept of CBT and explained the structure of the Joyable program. I was expected to complete an activity on the website every other day, but Beth encouraged me to take my time. The "coursework" seemed very light, which made sense to me. You probably don't want to give someone with anxiety a lot of work with a tight deadline.

We talked about her background before Joyable; she previously worked in support and counseling-type roles. Beth remained open after I explained my intention to write about my experience with Joyable.

We also spoke about my goal to try stand-up comedy. Through my CBT lessons, I realized I'd been practicing avoidance behaviors in my previous attempt to stand-up, as well as other social situations in my life. These are ways, sometimes not consciously, that you exit or avoid situations that you know will cause social anxiety. For me, that meant thinking I was unprepared once I go to the open mic. The reality was I'd never be fully prepared, and just needed to do it. Unconsciously, it meant taking my sweet time getting to the open mic, so I'd miss the sign-up.

Rodrigues' experience is anecdotally interesting, particularly if you, like me, have seen Joyable's ads absolutely everywhere lately. He also speaks with an outside expert who thinks that Joyable might be a good place to start into CBT.
Beyond anecdotes, though, there's a limit to what Joyable can promise. While it puts forth research that touts the benefits of traditional and online CBT, has scientific advisors who are experts in relevant fields, and has informal results that show significant improvements in users' SPIN (Social Phobia Inventory) scores, we lack any formal research to back up its claims.
Buyer beware, in other words, but if you're interested in dipping your toes into CBT for social anxiety, Rodrigues' full report is well worth a look.