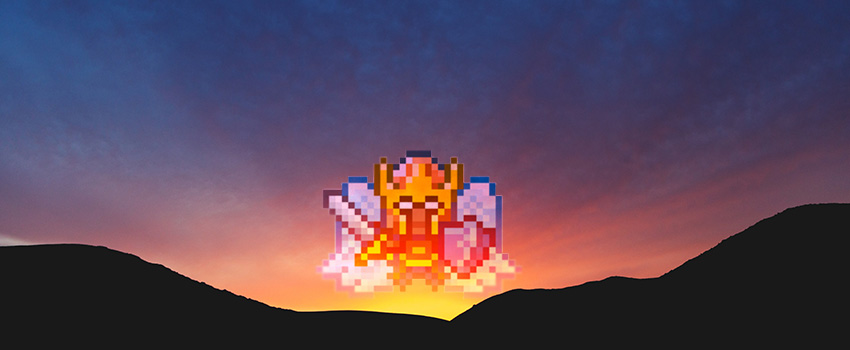 As we enter into August, it's time to turn your attention to this month's official Take This Habitica Challenge: Cast of Characters. This month's challenge is designed to offer a fun way to process your feelings.
Draw your feelings as characters as you experience them — both positive and negative feelings count! Turn them into heroes, villains, shopkeepers, mages, monsters, cute animal sidekicks — anything! Give them names and attributes. Moving our feelings outside of ourselves can make the storm a bit less disorienting and can allow us to solve our problems head-on!
There are already over 1200 participants working on this month's challenge, turning our positive feelings into heroes with strengths that we can focus on, and negative feelings into monsters whose vulnerabilities we can identify. All active participants get a piece of unique Take This armor at the end of the challenge, so you might want to start creating your cast of characters.
If you aren't familiar with it, Habitica is an app that lets you turn your to-do list, habits and goals into a game. We highlighted it earlier this year if you'd like to learn more.