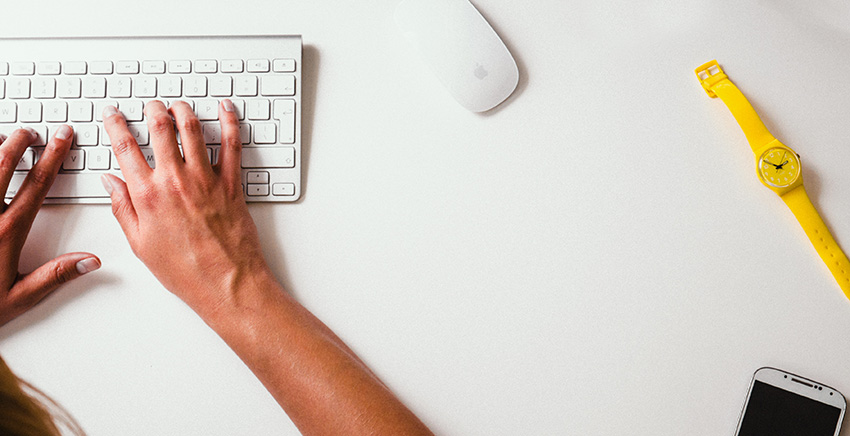 If you work in the video game industry, chances are that you've bumped up against crunch. Deadlines are always a challenge, and hitting them does sometimes mean working long hours with few breaks — but what impact do those extra hours have? How does crunch impact your productivity, and physical and mental health, or that of your employees? How does it affect your bottom line?
Take This is working with the International Game Developers Association (IGDA) to tackle those questions. IGDA has been looking at the issue of crunch since 2009, when its Quality of Life in the Game Industry survey found that a significant majority of game developers said that crunch was part of their jobs.
We've taken a look at the research around overwork, health, job satisfaction, productivity, and results, and we share our findings in Crunch Hurts: How Unmitigated Overwork Harms Employee Health, Productivity, and Your Studio's Bottom Line, a white paper authored by Take This. Not only have we compiled the relevant research — our mental health experts have also offered practical ways to mitigate the negative effects of crunch.
Game Informer spoke with our co-founder, Russ Pitts, about our report and the culture of crunch.
Crunch Hurts certainly makes the case for the harmful effects of overwork, but it also presents solutions and acknowledges that even if crunch exists, it doesn't have to be detrimental to the game nor developers. "Crunch isn't all bad," says Pitts. "In fact, crunch, in limited, regulated doses, can lead to great leaps in creativity. And we know that if we were to try and tell studios to radically change their process, with no use cases or hard data to back that up, we'd get nowhere fast. Our goal was to provide not only the factual, scientific perspective on the impact of overwork, but also provide real-world suggestions that developers could implement without completely up-ending the process of making games."

IGDA executive director Kate Edwards shared her thoughts on the need for this report.
"Gaining the insight of Take This and its clinical partners on healthy behaviors and workspaces is an immense asset to improving conditions for overworked employees in the game industry," said Kate Edwards, executive director, IGDA. "Whether crunch time is performed voluntarily or built into a company's managerial structure, through our IGDA crunch initiative and with key partners like Take This, we hope to reverse conditions that have become common practice by emphasizing the drawbacks through education and research."
IGDA announced plans to highlight healthy development practices and address concerns about unpaid overtime in the industry earlier this year, drawing attention to the need for awareness and change within the video game industry's culture of crunch. This white paper addresses some of those issues, providing recommendations for practices that can help keep you or your studio healthy and productive.