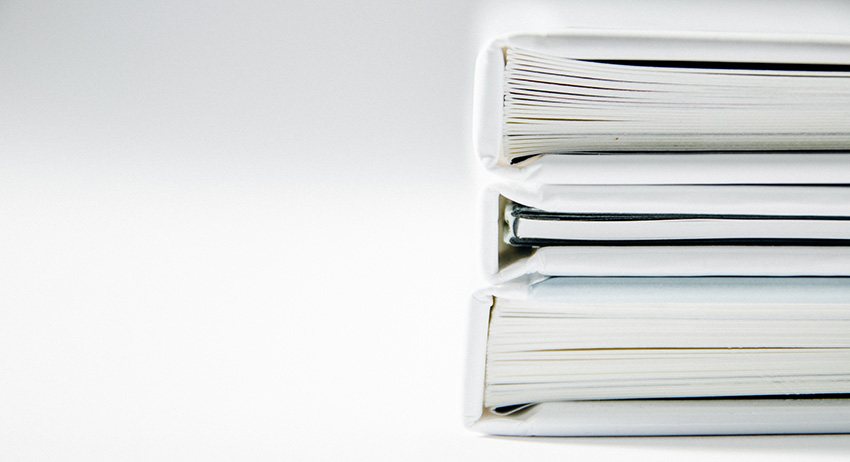 If you work in the game industry, it's time to have your voice heard. The International Game Developers Association's 2017 Developer Satisfaction Survey (DSS) is open, and it needs your input. IGDA is looking for participation from everyone in the industry, whether you're a student, contractor, solo developer or studio member, journalist, hobbyist, community manager, executive, or in any way working on or with games.
The information gathered through the DSS lets IGDA know what matters in our industry — who works in games, and in what capacity. The conditions everyone works under, and the impact those conditions have on industry members' lives. Once the research is compiled, IGDA shares it with the rest of us.
This study is being done to continually update our knowledge of the current demographic composition of the video game industry, understand general quality of work life and gauge developers' overall satisfaction with the state of the game industry and where it's going.

While the results of the survey are partially for the International Game Developers Association's use in developing programs, serving its members and directing its advocacy, the results have wider applications as well. Previous years' DSS results helped Take This in the preparation of our crunch white paper, for example. The results of this year's survey will be released this fall.
IGDA's researchers are led by Dr. Johanna Weststar, Management & Organizational Studies at Western University. The research team expects the survey to take most respondents 30-45 minutes. It asks in-depth questions about work conditions, demographics, corporate environments and more, so be prepared to give it some time and attention. And be sure to read the letter of consent before diving in.
The 2017 Developer Satisfaction Survey is open until March 27.