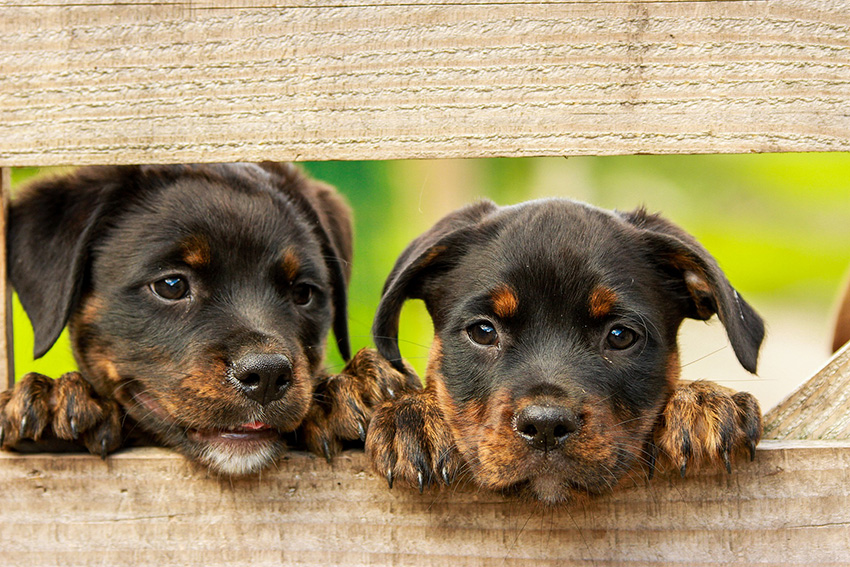 Welcome to our roundup of the mental health and gaming articles you may have missed. This week, we have news out of GDC, research on trolling, and thoughts about solo boardgaming.
---
Content warning: article discusses abuse and suicide
"The goal for Koko is the same, but distributed across any online community or social network. Its AI hopes to reach vulnerable users, people like Nicole Lovell, who are posting cries for help online, searching for an empathic community. On a recent afternoon I opened the Koko app, and spent an hour scrolling through a litany of angst: not having the money to complete school, feeling obsessed with an older married man, overwhelmed at the prospect of caring for sick relatives who can no longer remember your name. Beneath each post, three or four users had suggested rethinks, blueprints for coping that users could learn from."
The Verge takes a thorough and fascinating look at Koko, a social network designed to help users support each other through crises.
---
"Niantic Visual Design Director Dennis Hwang was on hand to recall the successes of the developer's prior augmented-reality game, Ingress. That included thousands-strong user meetups organized by players themselves, along with users posting GPS-tracked walks to Ingress points of interest (and saying they lost weight as a result of all that walking). "Our goals initially were modest," Hwang said. "If [our players] just walked a few extra blocks, we would have been totally happy, because we knew how hard it was to motivate someone to get off a chair and move due to some app or game."
Enjoying gen 2 in Pokemon Go? Ars Technica shares insights from Niantic's GDC panel.
---
Content warning: article includes quotes from online harassment.
"But what if all trolls aren't born trolls? What if they are ordinary people like you and me? In our research, we found that people can be influenced to troll others under the right circumstances in an online community. By analyzing 16 million comments made on CNN.com and conducting an online controlled experiment, we identified two key factors that can lead ordinary people to troll."
It may be easier to think all trolls and online harassers are strange, horrible people that are nothing like us, but Business Insider finds that isn't the case at all.
---
Wishing you luck with your weekend chores!
---
Content warning: article discusses suicide and traumatic events.
"York Region Paramedic Services has established a proactive peer support team that sends a first responder out on every shift to check on their colleagues. The approach, which it believes is the first of its kind in the country, is staving off post-traumatic stress disorder and other mental health issues for those who deal with horrific situations every day."
This is a more regional story than most we look at, but the mental health issues that plague first responders is a crisis that rarely gets much attention. CBC reports on one team that's trying to find solutions.
---
"Yes, I admit it. I play board games alone. I can't possibly be the only one to be in this position, yet there certainly is a stigma against those who either want or must play alone. The predominance of "social" board games is overwhelming and a given to gamers and non-gamers alike. If you play board games, you must have a good circle of friends, partner, or active community to play with. If not, well, maybe you should go play some video games."
Tabletop gaming is usually considered a group activity, but Not Your Mama's Gamer explores the idea of solo board gaming, a hobby that's growing in popularity.
---
And with that, we're off for the weekend. Those of us who aren't currently at GDC, that is. Once Team Take This is back and settled, it will be time to leave for PAX East. In the meantime, we're wishing you a relaxing weekend. Take care of yourselves — and each other.