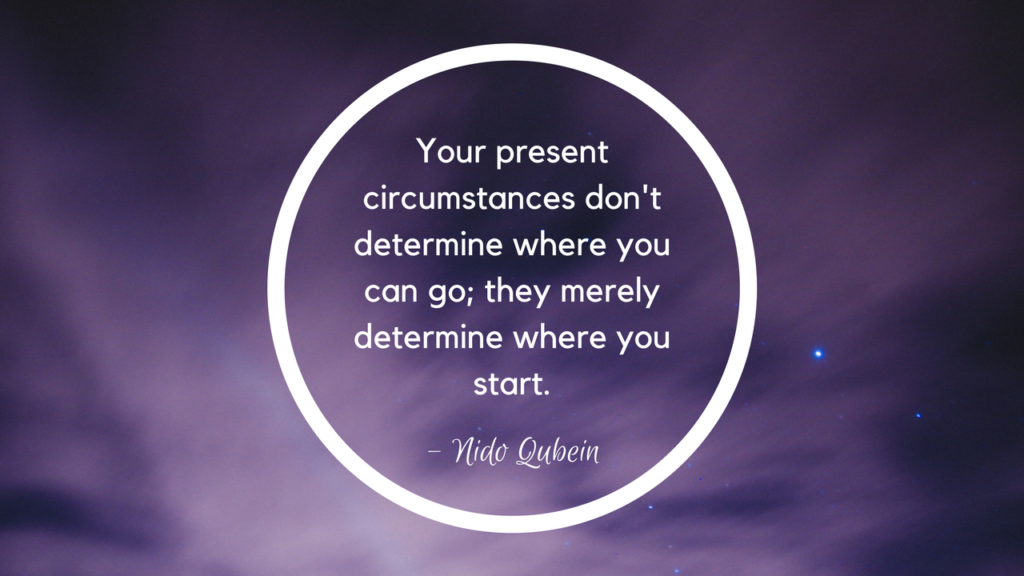 Welcome to our roundup of the best mental health and gaming articles you may have missed. This week, we have a look at Gaming Disorder, new research on games for depression and at least one cute corgi.
We're in the final week of our Kickstarter, so if you want to help us to bring an AFK Room to at least one more convention on our list, now's the time to get involved.
---
"If politicized, Gaming Disorder's inclusion could call the future of many health care advances into question. Games and gamification—game elements in nongame contexts—have enhanced mental health treatment in ways that cannot be ignored."
Paste has more on the controversial proposal to add Gaming Disorder to the ICD-11.
---
"Rates of depression have risen by more than 18 per cent since 2005, but a lack of support for the mental health combined with a common fear of stigma means many do not get the treatment they need to live healthy, productive lives."
The World Health Organization is kicking off a campaign to help people understand depression, which it says has become the the leading cause of ill health and disability worldwide. CBC has more.
---
---
"Circular reasoning aside, this process of scrutinizing our past actions to divine our thoughts and values is a fundamental part of human psychology. Condemning a game as not worthy of our time is easier than admitting we might be missing out on a brilliant experience–cognitively speaking–so we build up a narrative to support our condemnation, even if it means tearing down other people's enjoyment."
While games often earn at least some of the criticism they face, the motivation for angrily or gleefully tearing down games can be a little less straightforward. Unwinnable puts forth a couple possibilities that encourage self-reflection.
---
"Researchers at the University of California, Davis, discovered that when the video game users were messaged reminders, they played the game more often and in some cases increased the time spent playing."
App or game-based mental health treatment has a long way to go. One of the major roadblocks is attrition — it's hard to get participants to keep using potentially helpful apps through the course of a study, never mind long enough to see lasting change. PsychCentral reports on a study that found an active solution to that problem.
---
And with that, we're off. We'll be back on Monday with another week of mental health and gaming articles — and the last few days of our Kickstarter. Spread the word, if you can. And while you're at it, take care of yourselves, and each other.