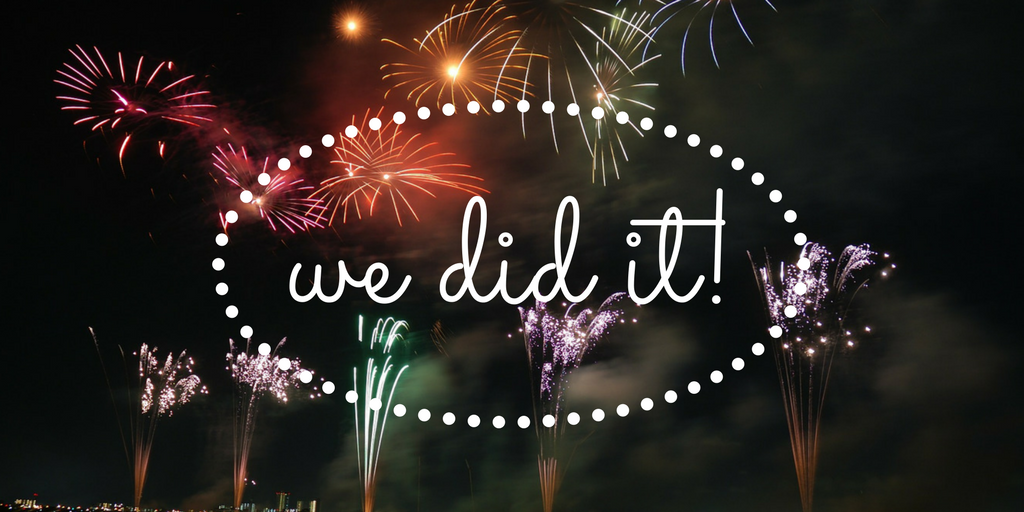 WAHHH! You lovely humans! What did you do?
You funded our AFK Room Program 2017 Kickstarter to $38,721! That's AMAZING!
Combined with the $28,265 we raised in the first half of our interrupted Indiegogo campaign, that makes for a grand total of $66,536 raised to put life-saving Take This AFK Rooms in conventions around the world.
Thanks to all of your generosity, the Take This AFK Rooms for the following conventions are/have been fully funded:
PAX South 2017, San Antonio
PAX East 2017, Boston
MomoCon 2017, Atlanta
E3 2017, Los Angeles
PAX West 2017, Seattle
PAX South 2018, San Antonio
… and possible one or two others we are not yet able to confirm. (We are stretching those dollars!)
Thank you so much to everyone who contributed, spread the word, and encouraged us over the two long months we've been raising funds. Our campaign(s) haven't been without trying times, but knowing so many of you believe in what we do has definitely made us feel we're not alone.
What's next?
Over the next few days, we will be tallying the results and working with our manufacturing partners to prepare our fabulous reward items.
Then we will work with our partners at Backerkit to get those reward items shipped to where you are! Keep your eye out for further updates about progress.
Our Wyrmwood Gaming Tranquility Shields and Psychomancer Plushies will likely ship around the same time. Our timing for shipping both the original Psychomancer Pinny Arcade Pin and the new Pinny Arcade pin by Gabe are TBD, but should be before Summer's end. We will do our best to ship everything as soon as it comes in.
How do we continue the fight?
The campaign may be over, but we're still raising funds. We have a lot more to do, and many more conventions to serve.
You can help us continue to raise funds for the AFK Room program and more at takethis.org/donate
If you're a streamer, you can stream for us! It's easy! Simply go here: https://tiltify.com/causes/take-this
All the tools you need to get your stream up, running and donating to Take This are powered by Tiltify, and are super easy to use.
We will have more details about ways you can help and support Take This in eradicating the stigma of mental illness in the future.
For now, let's all take a long moment to reflect on what we've accomplished here. We had a great victory. Celebrate!
-R