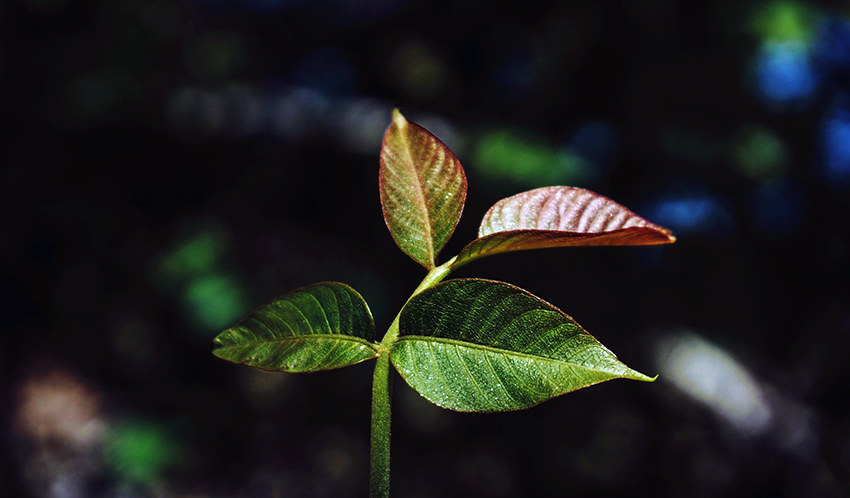 Welcome to our roundup of mental health articles you may have missed. This week, we have mental health in comics, post-release emotional fallout, and a lot more.
---
"Serrano, who at this point had difficulty opening his bottle of water because of his Azrael Batman gloves, noted how heroes often have trouble balancing their obligations, and that comics can help people accept that they cannot be everywhere or do everything at once. Ford said that one of their goals with "Silk" was to break down the stigma of going to therapy. Cindy was a woman of color, and it was especially important to talk to someone else about her problems and break down that stigma around mental health."
CBR shares the details of 'The Value of Mental Illness in Comics: Finding Resilience in Pain' at C2E2, and it's a fascinating read.
---
"It's funny, I'm learning that the constant tension I feel when I make games, the lowest depths of failure and insecurity, and the soaring heights of over-confidence, is inescapable. Even on launch, I feel the same way I felt when I first started the project. So, I want to share with you three emotional game development hurdles that will never go away, and how to use them to your advantage."
What do you expect when you release a game? A celebration, utter happiness, or even just catharsis? As Thomas Brush writes for Gamasutra, it's normal to expect that — but you're not likely to get it. So what do you do without it?
---
"When you're struggling with depression, it's sometimes not a matter of when you start your day, but the fact that you have to start your day at all. But just because you have trouble getting out of bed doesn't mean you're "useless" or that the day is ruined. To find out what can be done when the weight of depression tries to keep you in bed, we asked our mental health community to share one thing they can do when it's hard to get up in the morning."
Community members at The Mighty share their personal solutions for those days when absolutely everything is too much to handle.
---
Los Campesinos! talk Pokémon GO and depression
"I'd grown paranoid of people thinking I was playing the game when I was not. Every person I saw walking the pavements with their phone out, I assumed they were catching Pokémon. As someone who has developed a nervous tic of checking my emails every 2-3 minutes, I constantly am looking down at the screen of my iPhone when out and about, exactly like a Pokémon GO player would. So, I downloaded the game as a double bluff to the universe."
The Line of Best Fit shares the story of how a touring musician absolutely devestated my progress in Pokemon GO.
---
"Pham doesn't have ADHD, but she said her attention span has been shot by the internet and her multitasking work environment. And that raises a big question about the popularity of fidget toys: Are they a solution for fidgeters, or a sign that these days, people—and especially kids—are being asked to sit still and stare at screens for too long with too little movement?"
Fidget toys are great — but if they're your (or your kids') main way of dealing with anxiety or ADHD, this VICE article argues that you may want to look at other options, too.
---
And with that, we're off for the weekend. On Monday, Mental Health Awareness Month begins, and you'd better believe we'll have lots going on. And you can join us by drawing or streaming. Until then, take care of yourselves — and each other.