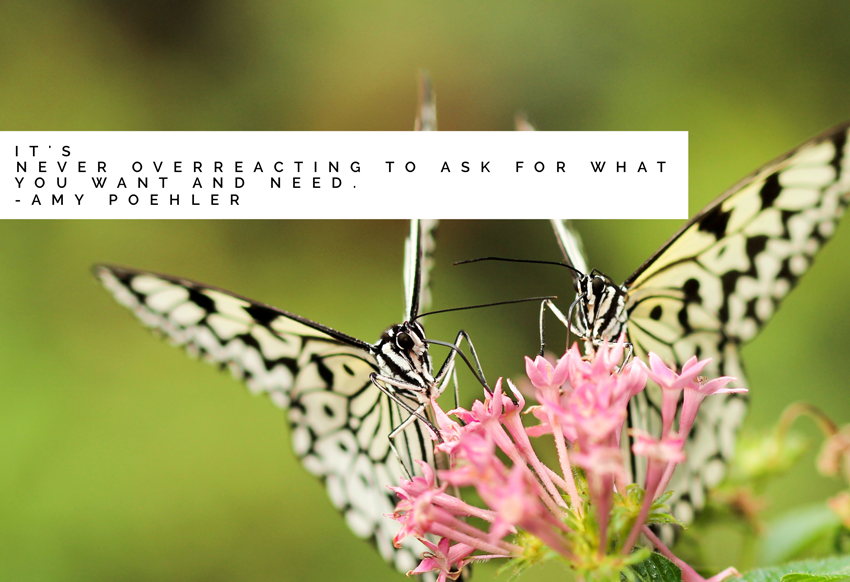 Welcome to our roundup of the best mental health and gaming news you may have missed. This week, we have a school that's turning out the lights to save students from depression, tips for managing healthy distractions, and more.
---
There's a good kind of distraction and a bad kind. Here's how to tell the difference between them
"How can you tell if a distraction is good or bad for you? McGonigal suggests first asking yourself, "Why am I doing this?" If your response is to avoid a negative feeling such as "Because work is boring," or "I don't want to deal with anything right now," the distraction may be self-suppressive."
Quartz breaks down the fundamental differences between using games to avoid real life and using games as a helpful distraction.
---
Cliff Bleszinski wants to make games about lost dogs and mental health
"What I want to do is a game that is also a treatment for seasonal affective disorder. I get really bummed in the winter… I have a friend who had to leave the Coalition, the Microsoft Gears studio, for San Francisco because he couldn't deal with the gray. 180 days of gray in the Pacific Northwest this past year. I wouldn't be able to deal with it."
Cliff Bleszinski, formerly of Epic Games, talks to IGN about his hopes for a VR game for all of us with SAD — and his thoughts on designing the perfect game for playing as a dog.
---
"Understanding that eye contact can induce a physical discomfort and isn't simply a case of learning to fake it could also help others in society understand the cultural complexities of facial expressions, and accept not everybody is being shifty as they avoid meeting your gaze."
Science Alert shares new research that upholds what many people with ASD have been saying all along: avoiding eye contact isn't just about awkwardness, it's about genuine discomfort.
---
By cutting off power for an hour every day, IIT Kharagpur aims to tackle student depression
"This tense ambience has isolated students even further. They can't even slow down; their careers, pay packages and entire futures depend on these 4 gruelling years. Only the best will get the top slots. Finally, the administration is taking matters into their own hands by taking simple measures such as cutting off power for an hour or so every now and then so students get the opportunity to step out and mingle."
Thankfully, the school is planning on other steps beyond forcing students to take a break or study in the dark, but as ScoopWhoop News reports, that strange plan is actually producing some results.
---
And with that, we're off. We'll be back next week with more great stories. Until then, take care of yourselves — and each other.