Some days, trying really, really hard just isn't enough. Anxiety is unfair that way.
But that doesn't mean you shouldn't try.
Setting small, achievable goals that require you to face your anxieties is a good start, and achieving them can make a serious difference. It can even help you start to overcome anxieties that feel impossible to get past.
This comic by Shivana Sookdeo is a great illustration of that challenge. Originally published in the first Sweaty Palms Anthology, it shows how hard facing those anxieties can be, particularly when they come with a panic disorder. It also shows how sometimes, perseverance can be enough.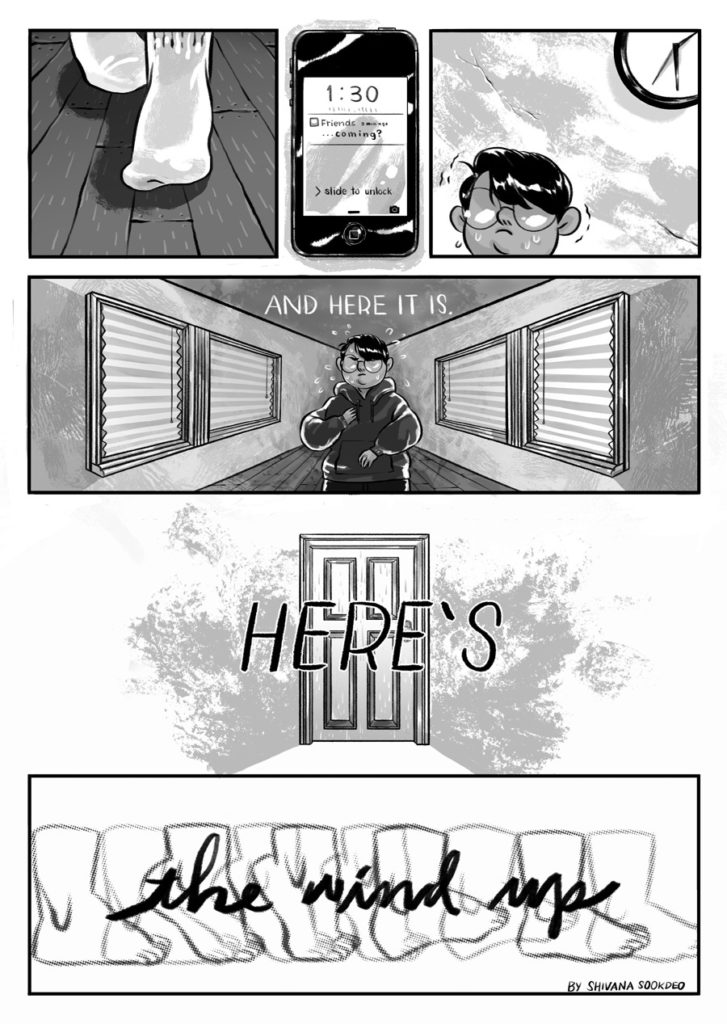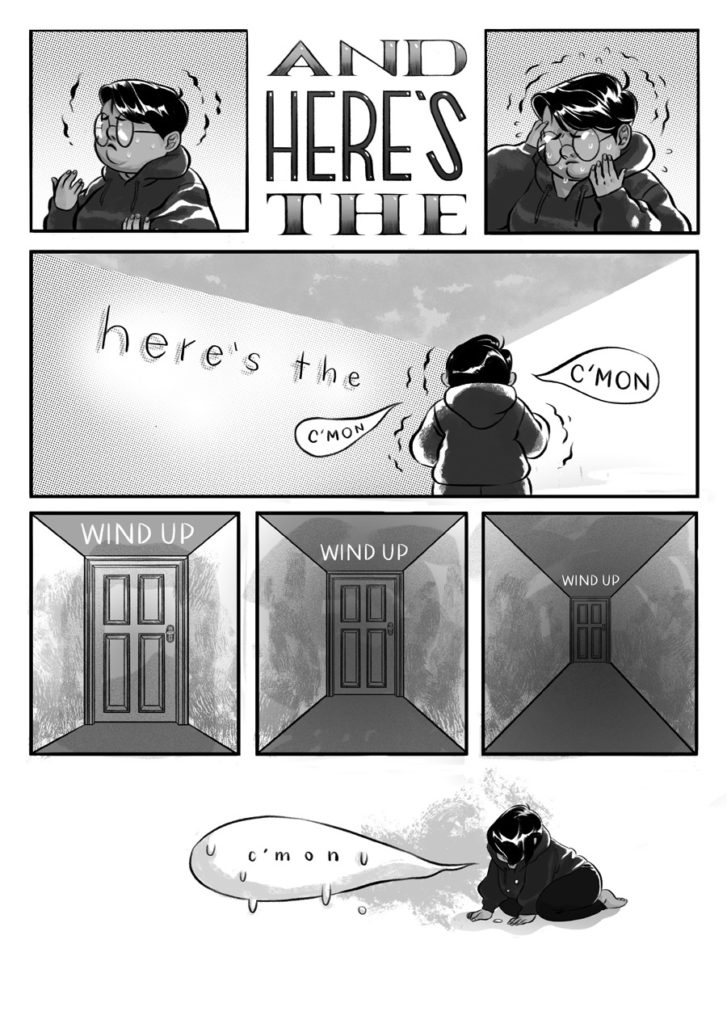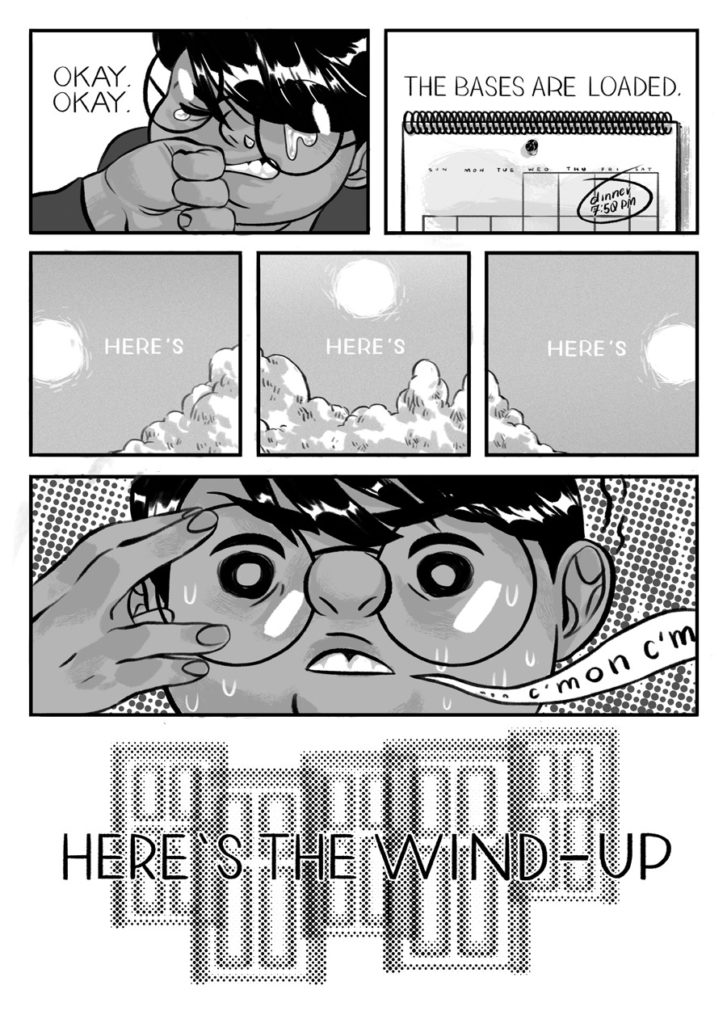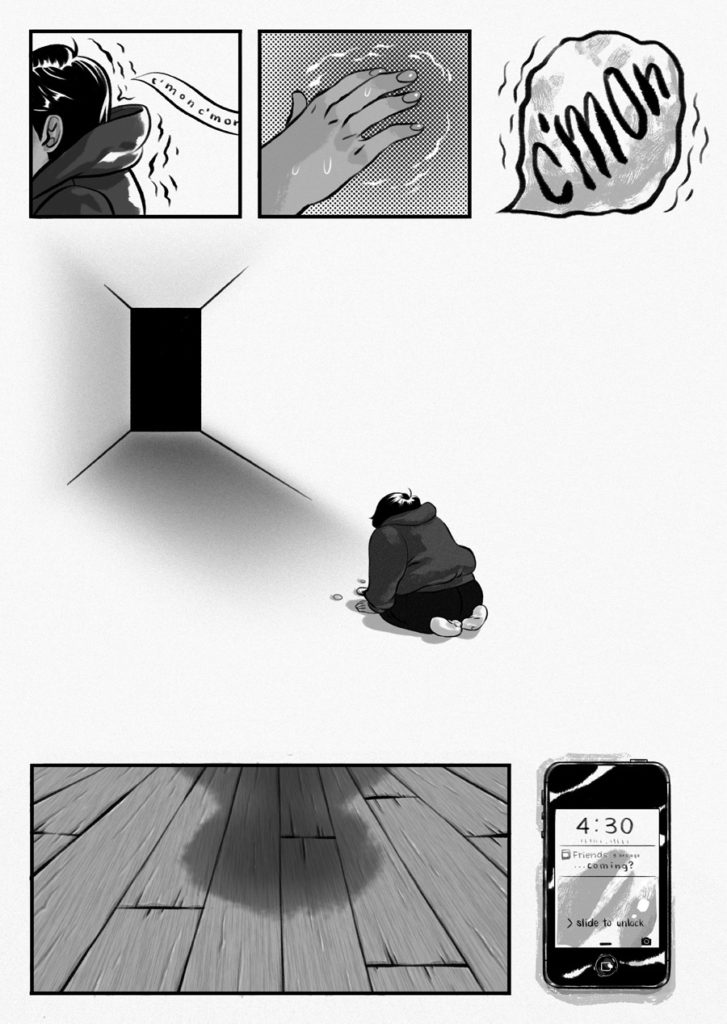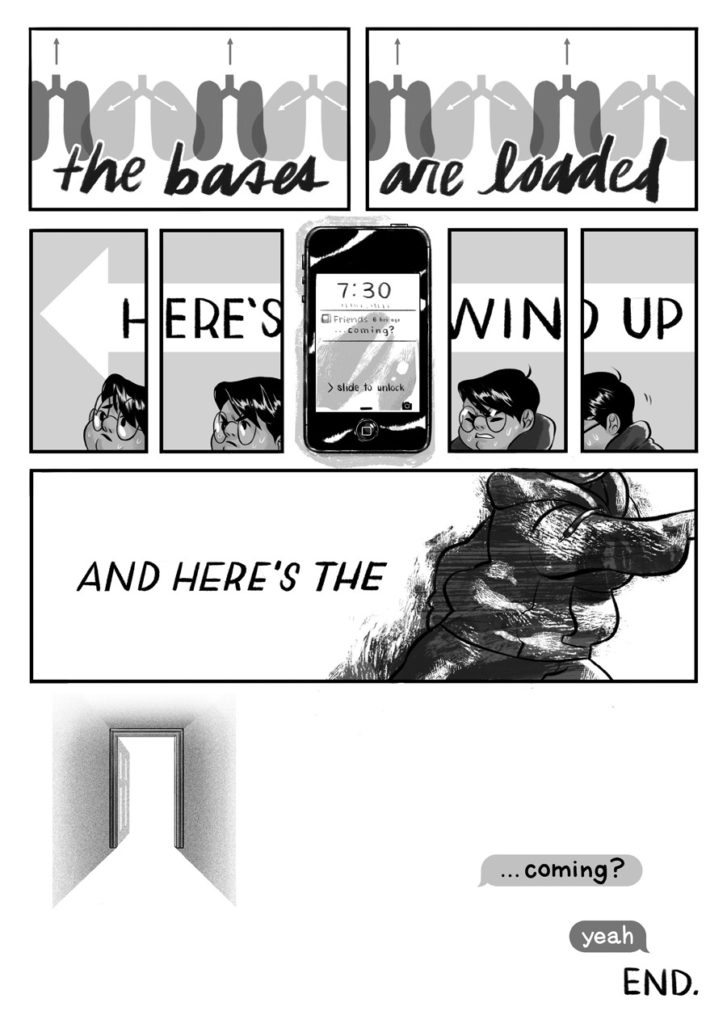 [notification type="normal]Originally posted at ShivanaSookdeo.com and republished with the artist's permission.[/notification]