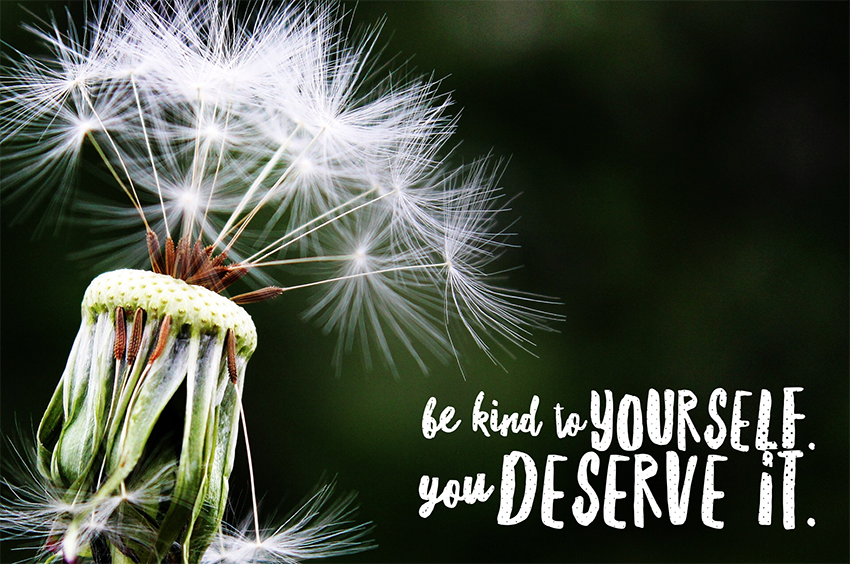 Welcome to our roundup of the best mental health and gaming news you may have missed. This week, we have thoughts on accessibility, burnout, gray matter and more.
---
"People in the group that played action video games lost gray matter in the hippocampus, according to Gregory West, the study's lead author and an associate professor of psychology at the University of Montreal. And people who played Super Mario games gained gray matter in the hippocampus.'While we train up this one system, this other system is potentially being neglected and potentially showing signs of atrophy' West says."
The study in question shows that participants playing a selection of first-person shooters showed some gray matter loss in the hippocampus if they were response learners, but an increase in gray matter in the hippocampus if they were spatial learners. You probably don't need to put away all your action games, despite alarms raised by this NPR article and others.
---
"This year War Child is accepting submissions (via Itch.io) from now through November of mobile games made with Unity that have been built in six days or less, and are no larger than 50 megabytes. A panel of judges will then choose one submission to be included in a bundle of mobile games that will be put on sale to raise money for the charity."
While War Child's mission doesn't include mental health treatment, its approach to helping children who've experienced armed conflict is very much designed to improve long-term mental health outcomes. As a game developer, you can help support that mission by contributing to its game jam – Gamasutra has the details.
---
"Another woman who came to our panel "Comics Are For Everyone…Aren't They?"–a panel about accessibility and inclusiveness within comics and comic spaces–mentioned that she would love to bring her nephew to SDCC, but because of the conventions lack of safe spaces and sensory rooms, it would be hard for the young man who has autism. We talked about how the convention can provide a pro room for panelist, but not a space safe for attendees who have special needs and how easy it would be to just provide more areas around the center for disabled guests to be able to feel safer and included. Even our own panel struggled with accessibility, as I was stuck in the access lift for around twenty minutes waiting for staff to bring a key, although once they did I was able to get on stage and participate in the panel."
While we don't always talk about it in these terms, the AFK Room program is part of improving accessibility for gaming conventions. Women Write about Comics looks at accessibility at the biggest geek convention around, and finds improvements — and room for more.
---
'Burnout' is a thing, doctors say. Here are the symptoms
"'Burnout' isn't a term you'll find in the manual that psychiatrists in North America use for a standard classification of mental disorders. Technically, there is no such diagnosis. Doctors, however, are increasingly using the term to refer to a set of patients who suffer from severe chronic stress."
Global News shares tips and medical perspectives on burnout, which is a major issue in crunch-heavy parts of the gaming industry.
---
"I've been in church long enough to know that religion attracts people struggling with mental illness. Folks with mental illness want help; many of us church folk genuinely want to help. While it seems like a great combination, we are often poorly-equipped to deal with serious psychological impairment."
There will undoubtedly be a lot of interesting takes on Hellblade over the next few weeks. This one, from Gamechurch, doesn't quite fit in our usual area of coverage, but it does take a fascinating, measured look at how mental health issues and religion can interact. Be aware, it does include details about the game.
---
And with that, we're off. We'll be back next week with more great stories about the things that matter. Until then, take care of yourselves — and each other.