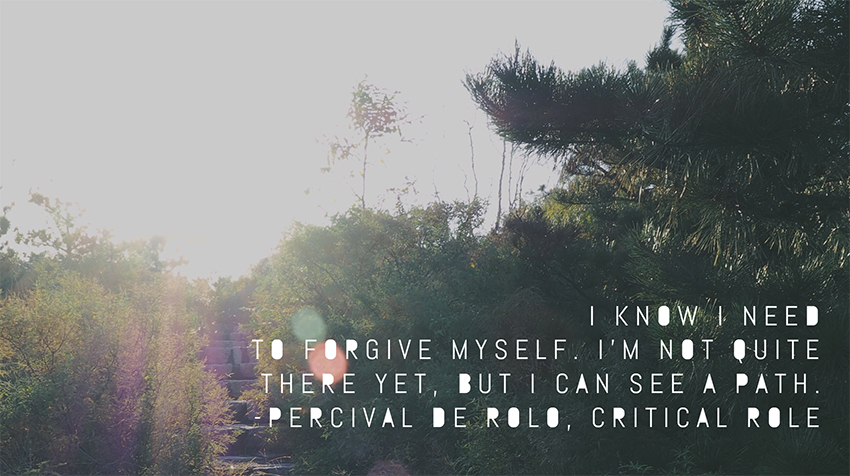 Welcome to our roundup of games and mental health news you might have missed. This week, we ponder loot boxes, new tools for children coping with trauma, and more.
---
Behind the addictive psychology and seductive art of loot boxes
"The appeal isn't hard to grasp. Opening a loot box is a rush: a moment of anticipation followed by release. That colourful animated flurry is often accompanied by disappointment, but is sometimes with the joy of getting exactly the item that you wanted. And then you feel the gambler's pull to open another, pushing you back into the game to grind or digging into your wallet to earn or buy your next one."
Loot boxes are on everyone's minds this week. This recent article from PC Gamer gets into the psychology of why we love them, even when we hate them.
---
For traumatized children, an offer of help from the Muppets
"You won't be catching this scene on HBO or PBS. It's part of a special initiative called Sesame Street in Communities. Free materials, including videos, books and games, will be released today to help parents and caregivers, in turn, help young children cope with traumatic experiences."
Research increasingly shows that adverse childhood experiences are both common and likely to lead to negative outcomes down the road. Sesame Street is offering tools to help deal with childhood trauma before it has a chance to cause long-term harm. NPR has details.
---
"At a time when I felt like I was getting nothing accomplished, Animal Crossing: New Leaf filled my day with small, achievable tasks. It provided me with a happy break from the reality I was struggling with, and a way to feel like I was accomplishing something outside of the anxiety-inducing goals I had surrounded myself with. Every day it added things to my schedule that I didn't need to worry about, but that I was instead actively looking forward to."
For some of us, games can be an unhealthy escape from our troubles. But as this article from GameRevolution points out, when paired with the hard work of healing, those escapes can be small successes to build from.
---
Despite dearth of data, firms sell brain training as autism antidote
"A few years later, studies hinted that a band of 8- to 13-hertz brain waves called the mu rhythm may be abnormal in some people with autism. Because the mu rhythm is linked to a circuit involved in social imitation, the researchers suggested that irregularities in this rhythm lead to the social challenges in people with autism. Some companies and practitioners began offering neurofeedback for autism."
Neurofeedback has shown some small, positive results for certain issues (like depression and anxiety), but Spectrum delves into the more predatory side of the neurofeedback boom and finds reason for concern.
---
Turn off the news: How media coverage of disasters hurts you
"In today's 24-hour news cycle, the way disasters are portrayed is designed not only to inform us, but also to keep us turned on and tuned in. Ultimately, this makes us worse at coping with disasters and may increase the chances of them recurring."
It's important to stay informed, but for many of us, staying informed turns into a 24-7 drip-feed of terrible news. Shrink Tank explains why that is, and why it's a bad thing.
---
That's all for this week, but we'll be back soon with more great stories. Until then, take care of yourselves – and each other.