It's Dangerous to Stream Alone!
So join us! On December 27-28 Take This will be streaming with you, playing the games that mean something to us, sharing our experiences and helping each other get through the holidays.
Here's how to take part:
Follow Take This on Twitch.Tune in starting Noon ET on Saturday, December 27th.Enjoy the company!
Take This, Inc. is a 501 (c) (3) non-profit charity founded in 2012 to educate, inform, and advocate about about mental health issues in our community with the goal of eradicating the stigma of mental illness.
Paypal donations to donations@takethis.org are tax-deductible and benefit Take This and our mission of raising awareness and increasing education. Even a small donation can make a big difference.
Featured streamers include:
AbleGamers Charity (Ablegamers.com)Anthony Carboni (@acarboni)Craig Kaufman (@craigums)Elisa Melendez (@ElisaRockDoc)Jacqui Collins (@jacquicollins_)Jeff Green (@Greenspeak)Julian Murdoch (@GWJrabbit)LoadingReadyRun (loadingreadyrun.com)Russ Pitts (@russpitts)Sarah LeBoeuf (@sarahthebeef)Sean Sands (@ElysiumGWJ)Shane Liesegang (@OptimistPanda)Stream Friends (StreamFriends.tv)Steven Spohn (@stevenspohn)Susan Arendt (@SusanArendt)
For more details be sure to follow TakeThisOrg on Twitter!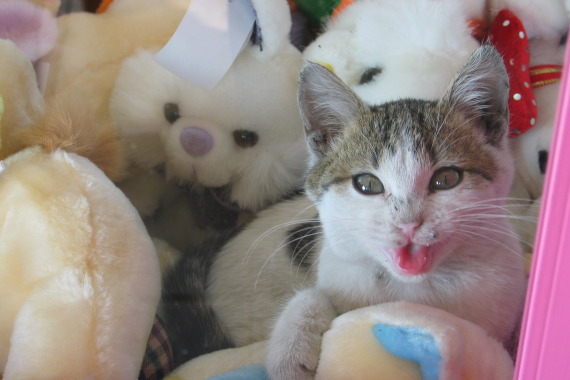 Image credit: Flickr user begemot
TakeThis, Inc seeks to educate, inform, and advocate about about mental health issues in our community.  We do not provide mental health services or professional consultations. For information on when to seek dedicated clinical help and how to find it, please visit our "When to Seek Help" page. If you or someone you know is in crisis and in need of immediate intervention, please visit the National Suicide Prevention Lifeline or call 1-800-273-8255.