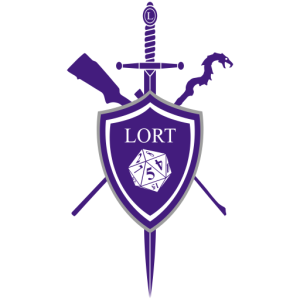 Take This is excited to announce that we are partnering with LORT (Ladies of the Round Table), a non-profit advocacy group whose goal is to inspire young women to consider careers in game development and the technology industry overall. LORT also champions a community of respect for gamers of all genders and sexual orientations–both online and in real life.
LORT's vision is to inspire confidence in women needed "in choosing a career in Science, Technology, Art, Engineering, and Math (STEAM)," creating a more proportionate gender ratio in those male-dominated fields. According to CEO Carmen DeMint, LORT hopes to "have 30% [or more] of the US's STEAM workforce being female, as opposed to just 12%."
We'll have more information on our alliance with LORT in the near future. If you're interested in learning more, check out lortnation.com.