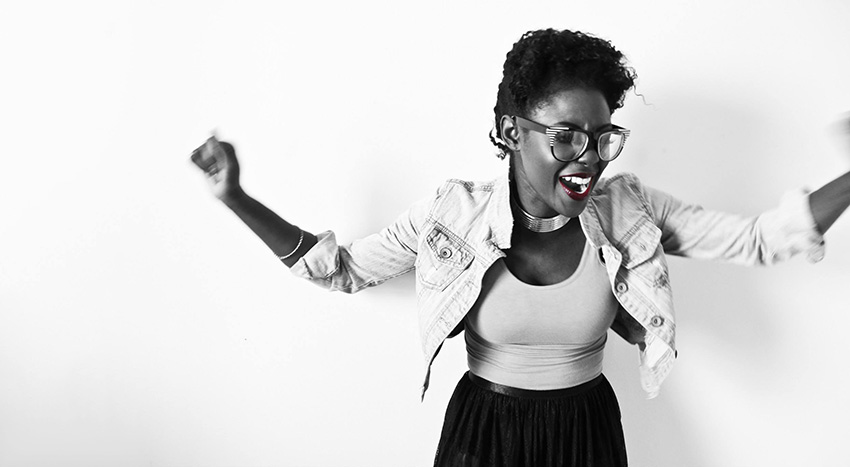 Image credit: Dirty Souf Yankee
Something a little different for you this afternoon – a new track from New York-based rapper and producer, Sammus. Before you ask, yes – she's named for that Samus. She's an unabashed fan of video games, a self-proclaimed geek, and a major figure in nerdcore hip hop.
With that in mind, her new single would probably be up our alley regardless of content, but it just so happens that she's taken the opportunity to dig deep into the topic of mental health. 1080p gets into heavy territory: imposter syndrome, the pressures of academia, dealing with heartbreak, and above all, getting help.
Now the pressure gone but I barely sleep
So I ring your phone but you don't respond
Had to put myself in some therapy
Now my therapist she take care of me
Like Sierra Mist things are clear to see
Now I'm seeing the world in 1080p

Content warning: explicit language.
[via Bitch Media]