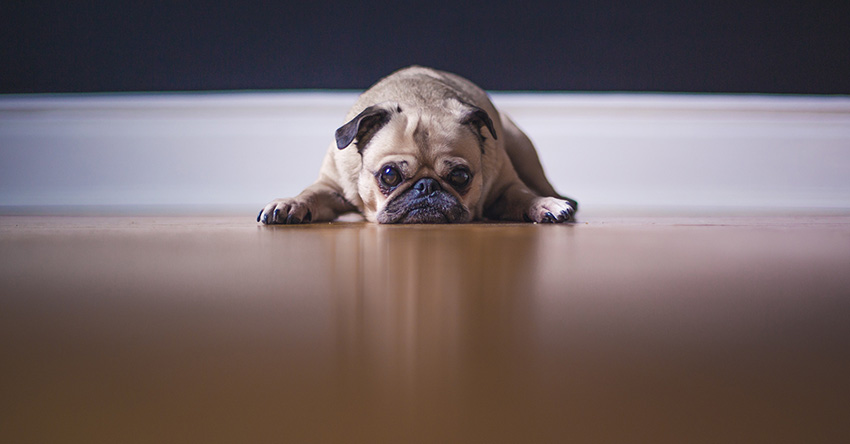 Image credit: Matthew Wiebe
With a new depression or anxiety awareness campaign cropping up on a near-daily basis, it's tempting to believe that we're all well and truly aware. So the stigma surrounding mental health issues must be on its way out, right?
Not quite.
According to a new report from the U.S. National Academies of Sciences, Engineering, and Medicine, stigma is still a major problem for both mental health and substance abuse disorders. Schizophrenia and substance abuse are particularly stigmatized, but no one dealing with mental health issues is completely free of society's negative beliefs, attitudes or assumptions.
Medscape shared some of the findings and recommendations of the report, entitled Ending Discrimination Against People with Mental and Substance Use Disorders: The Evidence for Stigma Change.
One point that comes through loud and clear: while some countries, including Canada, England and Australia, have successful government-funded mental health awareness campaigns, the United States does not, and while smaller organizations (like ours) are attempting to bridge that gap, the government can and should be doing a lot more. Whatever is holding us back, it isn't a matter of not knowing where to start.
The NAS committee studied a variety of antistigma programs. They found several that were effective, said committee member Ruth Shim, MD, MPH, vice-chair of education and faculty development in the Department of Psychiatry at Lenox Hill Hospital–Northwell Health, New York City.

…

"We know what works ― it's just that what works has never really been implemented large scale," she said.

The strongest programs were multipronged and included education, traditional media campaigns, social media campaigns, legal and policy interventions, and contact-based programs that bring together people with and without behavioral disorders.
To combat stigma effectively, the NAS committee recommends a wide-reaching, systemic re-evaluation. The government should not only fund and organize a multipronged antistigma program tailored to specific communities, it also needs to clean up its own house by eliminating practices, policies and procedures that discriminate against people with mental health and substance abuse disorders.
Until that happens, the push against stigma will need to be fought at the community level, so we can at least be sure that the people around us don't face discrimination and rejection, and don't feel they have to cope with their mental health issues alone.
[Medscape]