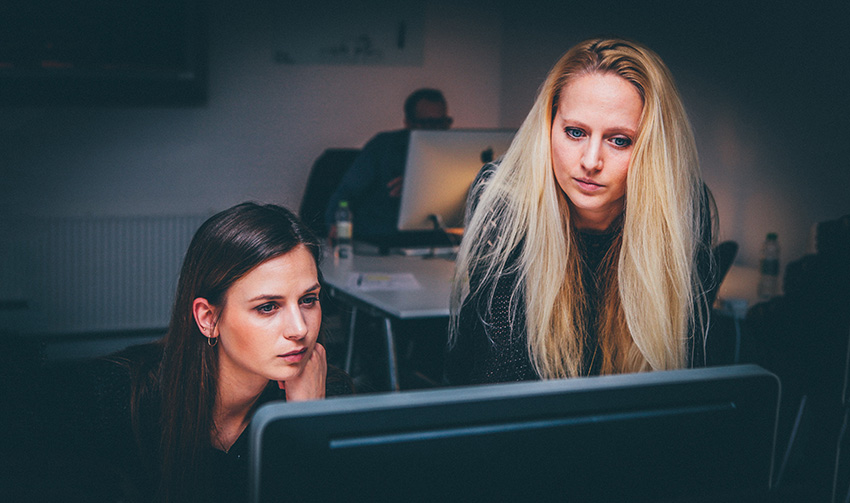 Image credit: Nick Karvounis
If you have the perfect idea for improving mental health care delivery, act quickly: the American Psychiatric Association is looking for applications for its inaugural Psychiatry Innovation Lab, and it needs them by Friday.
Specifically, the organization is looking for individuals or teams to pitch ideas for innovative ways to improve mental health care delivery, best practices, and collaboration during its annual meeting in May. It's also looking for innovation leaders in fields like technology, business, administration, nonprofits, government as well as patients and their supporters. They'll be chosen to help evaluate and help improve on the ideas of the finalists.
The winning idea, chosen by a jury of experts in the field, will be awarded a $2,500 grand prize. The winners may also be responsible for starting something that notably improves how psychiatrists diagnose, treat or manage patients.
Nina Vasan, a Standford psychiatry resident and the event's chair, spoke with The Week about the event:
So far, she's seen submissions that propose teaching users mindfulness through an app, using a smartphone to detect psychosis early, and using cultural media to improve access to care.

"Every day clinicians, patients, and their loved ones are coming up with ideas on how to improve mental health care," Vasan said. "The Innovation Lab will teach people these principles so they can turn their ideas into sustainable solutions."

…

"We're going to objectively pick a winner, but I think a big part of this is about the process — bringing people together to think about this and gain different perspectives," [judge Donovan] Wong said.

While tech and app-based solutions are obviously popular, Vasan also points out that effectiveness is much more important than flashiness or complexity. The goal is to find an idea that changes the field in a way that can be evaluated scientifically.