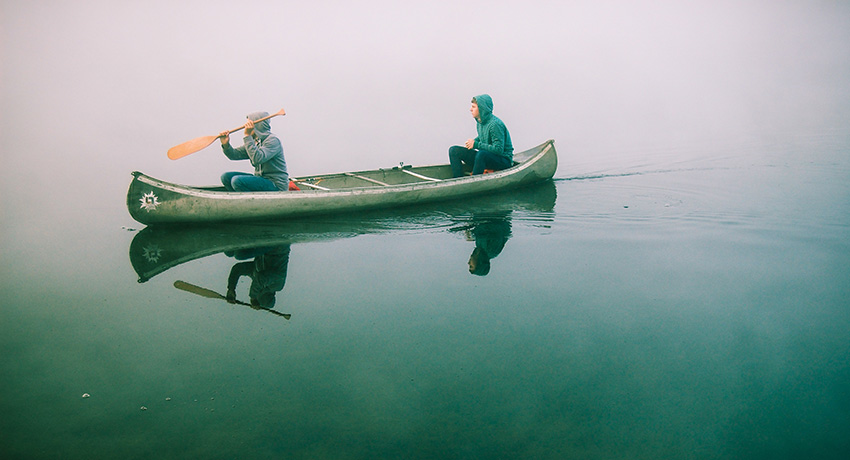 Image credit: Matthew Clark
This week at Geek & Sundry, you can find the latest community questions tackled by our team of clinicians. This time, Bill DeMonte joins us to answer questions about helping friends through depression and dealing with suicidal thoughts. He's a doctor of clinical psychology in the Seattle area, and a volunteer clinician with Take This.
What are some good ways to support a friend or loved one who is dealing with depression?

The best way to start is by asking that person what they need. Depression can look very different in different people, and someone's needs can also change over time. Most of the time, people have an idea of what they need in a given moment. If you're willing and able to answer their request, then you can walk away knowing you supported them in the best way possible.

When we want to support someone with depression, the most important thing is to know our own strengths and weaknesses. Look at the four types of support listed above and figure out which you can be great at—then figure out which ones you'd find irritating to provide.
For the rest of Dr. DeMonte's answer and his recommendations for how someone might deal with suicidal thoughts in a healthy way, visit Geek & Sundry – and if you have questions of your own, be sure to leave a comment to let us know.