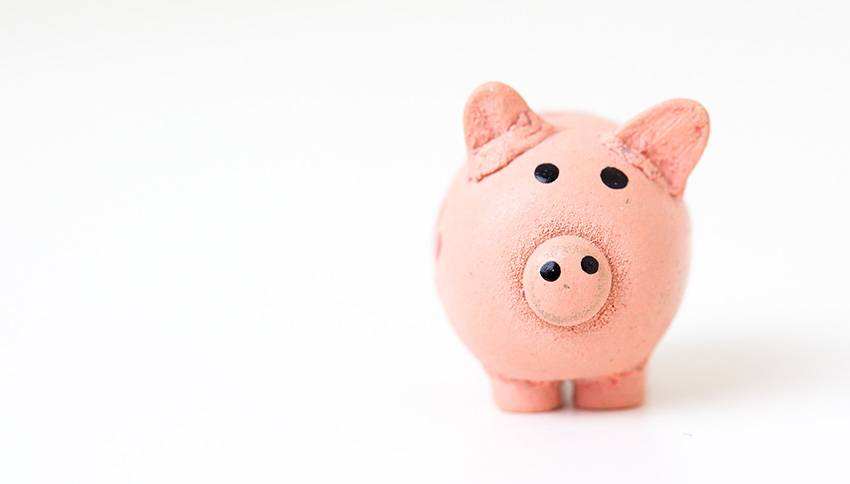 Image credit: Fabian Blank
While the student debt crisis doesn't seem to be going away anytime soon, several Canadian universities are stepping up to make sure they can handle the fallout.
As The Globe and Mail reports, looking at the National Longitudinal Survey of Youth, a nationally representative sample of young adults in the United States, researchers found that student loans were associated with poorer psychological functioning–that students who took out more loans were more likely to report mental health issues in the years that followed.
So while many educational institutions offer seminars on financial responsibility and handling debt, some are starting to look at the student debt crisis as a mental health crisis, too.
Jillian Yeung Do, York University's director of student financial services, witnessed it while working with a student. While she couldn't provide much detail for privacy reasons, she said she became really concerned about a student.

"After that encounter, I decided that it would be a good idea to — for myself, personally, and as well for the entire team — to be trained in having these conversations with students," she said.

The university's health educator taught the financial services staff how to identify students in distress, listen to them and provide proper referrals. York University also plans to launch a new financial literacy campaign soon, she said.

The University of Toronto's faculty of law staff, including its financial aid workers, will also have training on mental health issues next month, said Alexis Archbold, the assistant dean of the JD (juris doctor) program.

More research is needed into the mental health costs of student debt, but we already know that financial stress and depression can be close companions. If you think your student loans are contributing to your mental health issues, you aren't alone–and there is help to be had.