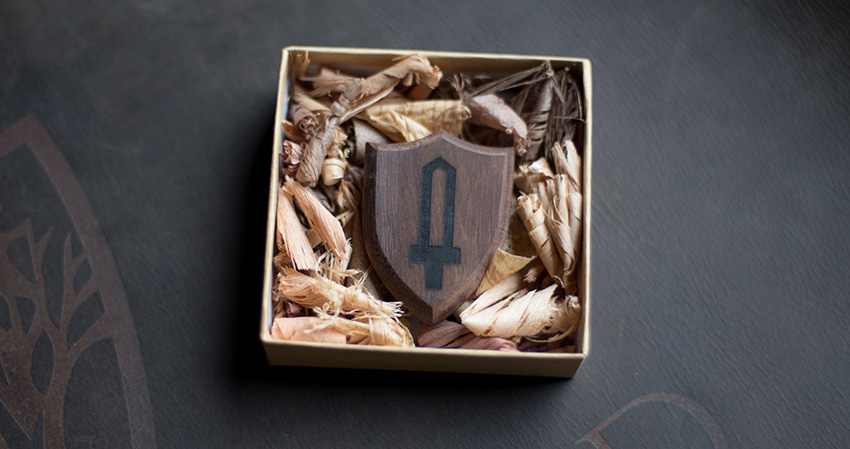 If you weren't able to get your hands on a Box of Hope at PAX East, here's another opportunity. Wyrmwood Gaming is selling a limited number of them online, with proceeds going to support Take This.
Gamebits recently shared an unboxing of a Box of Hope, sharing the experience of opening one from start to finish. If you want to surprise yourself, you might want to hold off on watching.
If you'd like to have a Shield of Hope to keep or share, this is a great opportunity to take one home.