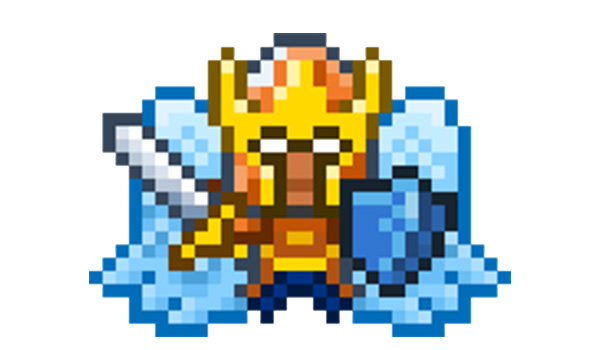 Habitica is a productivity app that turns daily life into a game where you can earn rewards just for taking care of yourself and doing the things you need to get done. While Habitica doesn't make any mental health claims, it's an app a lot of us on the Take This team use and love — and it seems like the folks at Habitica love us back. Together, we're working to reward you for doing the sorts of things that can improve your mental wellbeing, your resilience, and your life.
Starting this week, when you log into Habitica on the web, you can sign up for a Take This Challenge. The current challenge asks you to maintain your important relationships, because, after all, it's dangerous to go alone.
While online social groups are a valuable way to make us feel connected to lots of people, there is some research to show that they lack the same degree of intimacy, bonding, and emotional support that in-person, face-to-face relationships have. They both have their place and their value. Still, it's sometimes easy to ignore the offline relationships.

This Challenge is designed to help you reach out to people to create or maintain your offline social network! Simply complete the Daily and the Habit for a strong offline social connection.

Once you accept the challenge, a new daily task and habit will be added to your Habitica account, both designed to encourage you to reach out to the people you care about. We'll also have more official challenges coming up, including one for convention season that we'll have more news about next week.
Oh, and did we mention that there are rewards? Everyone who participates in this challenge will receive one piece of that gorgeous armor set you see above. A few lucky participants will also receive some gems, which are normally Habitica's premium currency and can be used to unlock new customization options for your avatar.
So join over 3000 Habitica users who have already accepted our challenge and earn XP, gold and unique rewards — just for connecting with your family or friends.