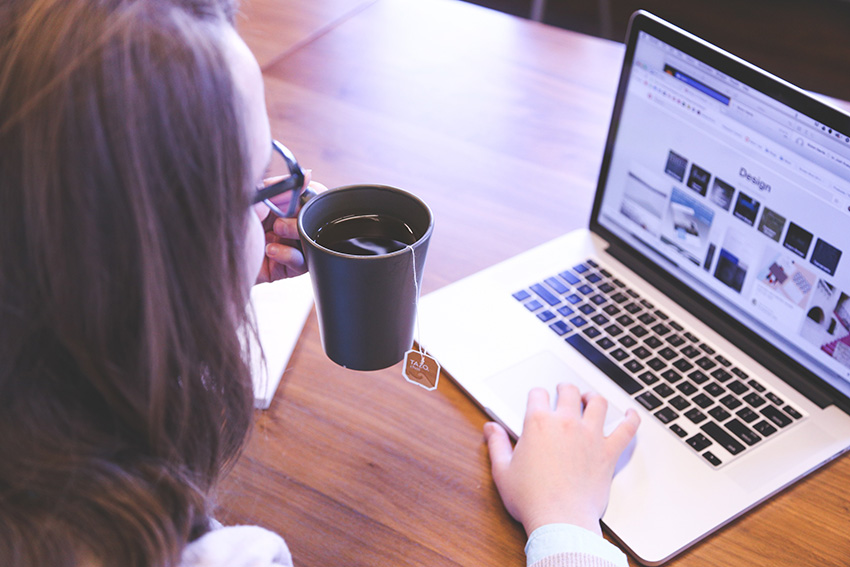 Image credit: Dai KE
"An ounce of prevention is better than a pound of cure" is a great aphorism, isn't it? It's the whole ethos of preventative medicine — exercise and eat well now, and avoid a host of health problems down the line. But when it comes to mental health, we often focus on preventing symptoms like panic attacks rather than heading off the issues themselves.
In a lot of cases, that's because we don't fully know how to prevent mental health issues from cropping up, and the solutions we do have are societal, limiting major risk factors and making sure people have access to the support they need in building mental healthiness. Sometimes, though, we can step in before mental health issues take hold, and depression is one issue that can respond well to preventative methods.
For the first time, a team of researchers has shown that an online training program was able to effectively prevent depression for some individuals. Published recently in the Journal of the American Medical Association, the international study involved 406 participants who were at high risk of developing depression. Half were given standard written instructions on preventing depression, while the other half participated in a training course called GET.ON. 41 percent of the control group developed depression within the next year, but only 27 percent of the group who participated in GET.ON did — a 39 percent reduction in relative risk.
GET.ON is only available BARMER GEK, a German insurance company that helped fund the study, but the program is based on established therapy methods. During the course, participants completed a training unit consisting of videos, texts and tasks involving systematic problem solving and behavioral activation. The units lasted between 30 and 90 minutes each week, and participants were also expected to practice what they'd learned in their day-to-day lives between units. They also had access to the support of an online coach.
"Studies show that current methods of treatment are only able to reduce the suffering caused by depression by around a third," explained David Ebert, the Chair of Clinical Psychology and Psychotherapy at FAU and head of the study. "Effective prevention strategies that provide support at an early stage are of equal importance to sufferers, the healthcare system and the economy. For this reason, Germany's new Prevention Act has now defined the prevention of depression as an important task for the healthcare system for the first time. The current study shows that this is indeed a possibility with online training."
All the more reason to talk to a professional even if you think you're only starting to show signs of depression — waiting until it has a serious negative impact on your life isn't necessary or even helpful.