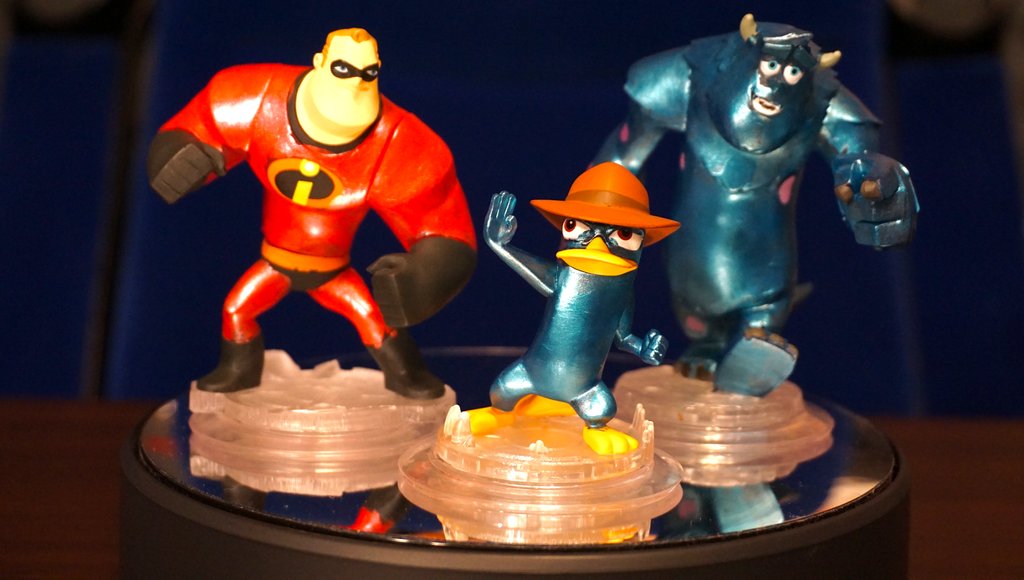 Customs created by @JasonInquiries
Toys for Games is a podcast and community for the toys-to-life genre–Skylanders, Amiibo, LEGO Dimensions and the like. Hosts Josh Brown and Jason Grier are big supporters of Take This, and this week they're raising money for our mission.
Customs With Care: Second Chances features customized figurines, made with care and love, auctioned to support a cause–in this case, ours. Jason and Josh created a few of their own customs and the community created a few more: metallics from Disney Infinity, a Yoda who was once a Stitch, custom Mii Fighter cards, and more. There are even a few completely adorable creations by the youngsters of the Toys for Games community.
Jason and Josh had a few kind words for Take This to share as well:
We have been big supporters of the Take This organization for a while now, but just recently, we were able to see what kind of impact they truly had in the community while at PAX East. While there are plenty of deserving charities out there, this one is special for its unique help and assistance it offers to the gaming and geek culture we are all part of.
We appreciate the support, and just love the customs they've created on our behalf. The auction began this morning and continues until June 8 at 5 p.m. – check it out at the Toys for Games website.