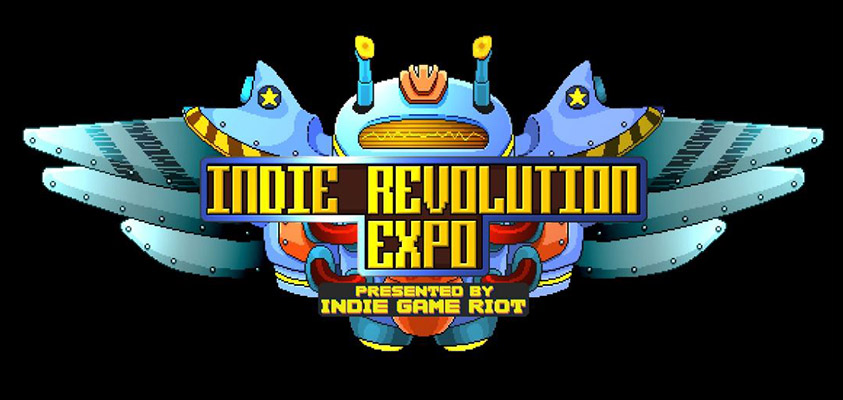 Have plans for the weekend? If you're a game developer, you might want to spend it streaming the Indie Revolution Expo, a free digital indie game conference organized by the folks at Indie Game Riot.
As part of a packed schedule of great panels, Suzanne Jakiw, our operations director and general counsel, will be there to share valuable mental wellness tips for game developers.
You can join in on Sunday, July 17, from 7:00 p.m. – 7:45 p.m. EST, when Suzanne will be presenting Mental Wellness for Devs.
"This panel will provide a quick overview of some of the habits or behaviors that might cause mental health concerns for developers.The panel will also explore mental health generally, as well as healthy behaviors."

The show starts tomorrow at 10 a.m. and continues through the weekend with game exhibits, talks from experts in the industry (including another panel with Suzanne on video game law that you should definitely check out) and lots of other live-streamed fun.
You can join in at Hitbox.tv.