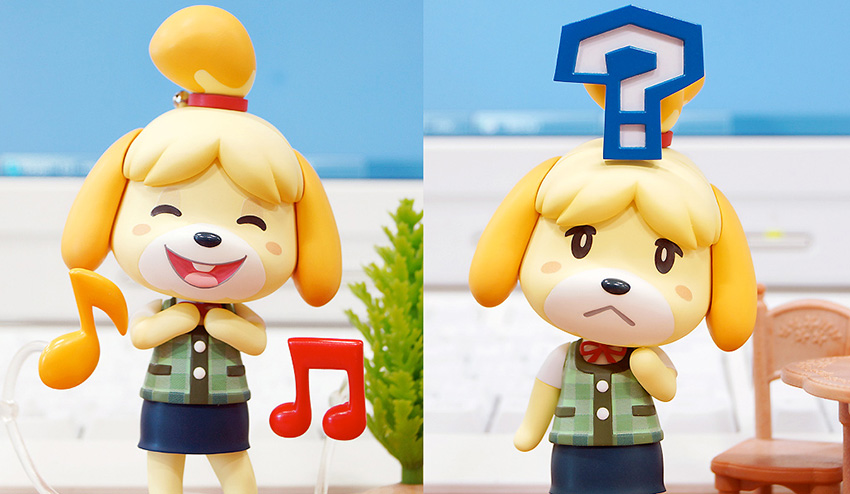 Flickr photo by animaster shared under a Creative Commons (BY) license
Over at Women Write About Comics, Rosie Knight shares the harrowing story of her relationship with an abusive partner. Domestic violence can have a devestating effect on mental health, and it can be a profoundly isolating experience.
\
[font_text link="" icon="star" color="dark" size="small" border="off" spin="off"]Content warning: Physical, emotional and sexual abuse.[/font_text]
Knight found solace in Animal Crossing, which became her one point of contact with the outside world. It was more than a mental escape from a terrible situation — it was a source of strength and connection that she desperately needed.
I named my town "Palomar" after the close knit community in my favourite comic book, Love and Rockets. I began to build a new life for myself. My real life relationship had taken its toll. I stopped writing, often missing my own poetry gigs when I wasn't allowed out of the house. I repeatedly lost jobs for the same reason. But in Palomar, I thrived.

Gradually, my only safe space was inside that small virtual world I'd created for myself within the confines of a used gaming system. Not only was the tone of the game innately calming, but there was a feature within it that provided a truly radical escape: an in-game chat function.

Up until then, nothing in my life was mine. Not my body, not my thoughts, not even my belongings. My things were regularly sold so that he would have whatever he desired, whether food, drugs, or even money to spend on other women. This precedent meant that I had no privacy or agency around anything.
Make sure to read the rest of the story, which, thankfully, ends happily. It wasn't Animal Crossing alone that saved Knight's life — her own strength and the help of her friends made all the difference.
If domestic violence affects you, DomesticShelters.org has resources including articles, advice, and information about local shelters and organizations that can help. If someone you know is being abused, the U.S. Department of Health and Human Services offers practical advice for how to help.