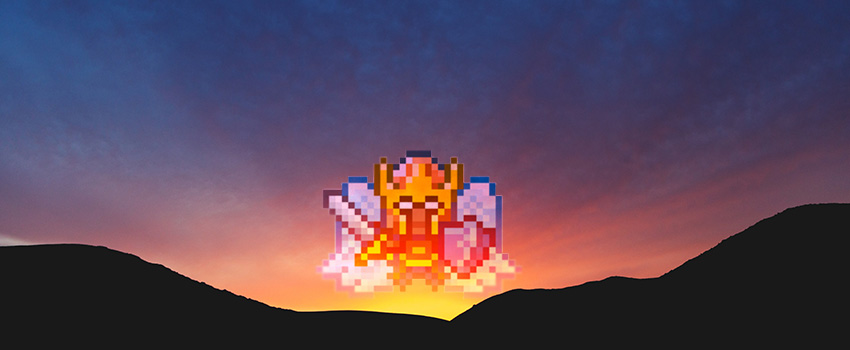 Were you one of about 7000 people who participated in last month's official Take This Habitica Challenge? If so, congratulations for working on your personal relationships! Be sure to check your inventory for a shiny new Take This shield.
July's Habitica Challenge is underway, and this time, we're looking at your mood. You don't need to do anything complicated this month. Just keep track of your moods as the month goes on, and give yourself a better sense of how you're doing.
Fighting against anxiety and depression can be difficult, but we have the advantage if we know the battlefield. On a piece of paper, score your mood — on a scale from 0 to 100 — three times a day. At the end of the week, graph your results and see if you can notice any patterns. When we find these patterns, our depression and anxieties won't have anywhere to hide!
You can find this month's challenge at Habitica on the web by visiting Social > Challenges. Once you're in there, find and join Check Your HP! (Official TAKE THIS Challenge)
There are over 4000 participants already, so you'll be in good company as you keep track of your mood and work on your dailies, tasks and habits.
A few randomly chosen participants will be awarded gems — Habitica's premium currency — for their efforts, and everyone that takes part will get another piece of the Take This armor set. Keep up the hard work, and one day soon, you'll be fully equipped to battle the darkness.