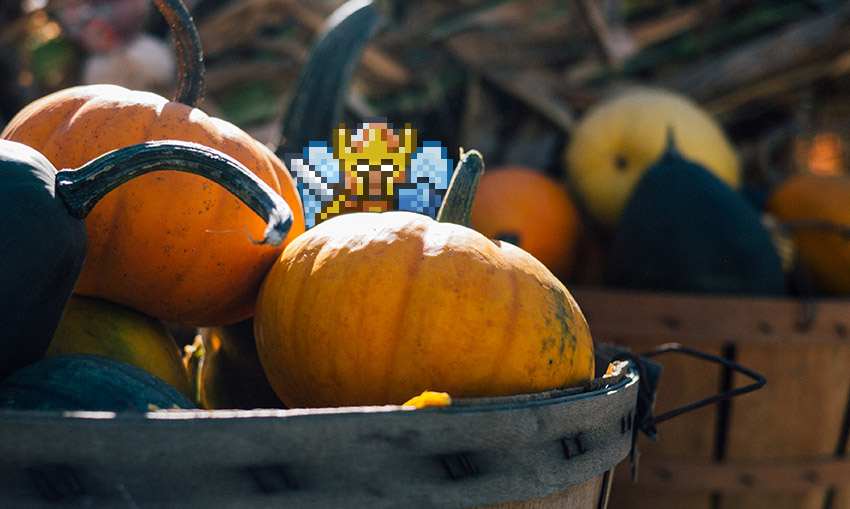 It's Halloween October, which means it's time for a new Habitica challenge. To earn this month's piece of the Take This armor set, you may need to go outside your comfort zone slightly — Test Thy Courage! asks participants to reach out and initiate some positive social interactions.
If you're totally comfortable interacting with others, this month's challenge might be a breeze, but it might be a bit tougher if you get nervous paying someone a genuine compliment or striking up a conversation. That's the idea: the best way to get more comfortable with interacting with others is to practice. Try giving it a shot in low-stakes situations, if you can. You might be surprised by how quickly friendly exchanges become a habit.
This month's new daily asks participants to pay someone a genuine, respectful compliment. You can also practice with a simple to-do: "Initiate a positive social interaction with someone."
Over 4000 Habitica users are already taking part in this month's challenge, so be sure to If you can't use the direct link, visit Habitica on the web, and navigate to Social > Challenges. You should see ours up top.
Participants in last month's sleep hygiene challenge can also look for a new piece of the Take This armor set waiting in their rewards list.
If you don't know Habitica, it's a productivity app that turns your daily to-do list into a game that rewards you with virtual equipment, pets, and other fun stuff. Some of us here at Take This find it helpful to have a little extrinsic motivation when we need to get things done – if you do too, Habitica can be a fantastic tool.