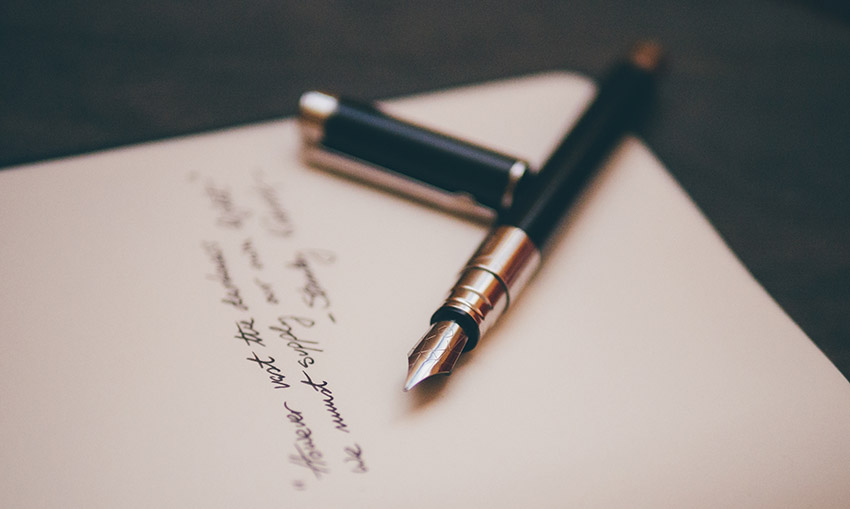 Some of the best and brightest in the science fiction/fantasy world are sharing their struggles with mental health issues this month as part of #HoldOnToTheLight, a campaign to help raise mental health awareness in the SF/F community.
Organized by author Gail Z. Martin, #HoldOnToTheLight has over 100 authors writing blog posts about mental health — their own experiences, their thoughts on writing about mental health, and other related topics. Martin was inspired to start the initiative after witnessing the power of fandom first hand in incidents like the one below.
One of the most powerful times I saw fandom taking care of its own came at a panel on the last day of a convention. One attendee who had recently experienced physical and family trauma (I'm being deliberately vague to protect privacy) responded to something one of us on the panel said by talking about committing suicide. The whole mood in the room shifted. The audience became quietly supportive. The panelists tried to let him know he was not alone. One of the panelists—an unlikely hero—was able to find common ground through a similar life experience. He stayed after the panel talking privately with the attendee for over an hour. That was five or six years ago. The man did not kill himself. Circumstances improved. He gets a big hug every year from me and we celebrate.

Since #HoldOnToTheLight is a blog series, it can be a bit difficult to track down all the posts, but Martin is collecting them at the campaign's website. Here are just a few:
[font_text link="" icon="star" color="dark" size="small" border="off" spin="off"]Content warning: linked posts deal with self-harm, substance abuse and suicide, among other sensitive topics.[/font_text]
Laura Anne Gilman talks about the difficulty in accepting a PTSD diagnosis when your trauma comes second-hand.
Jean Marie Ward discusses what it feels like to discover that you're the one making a negative impact on someone else's mental wellness.
Tom Leveen shares a powerful story of his own struggles with PTSD and panic.
Clay Griffith talks about working through difficult experiences through writing – intentionally or not.
You can find more stories at the Hold On To The Light website. If you want to share your own story about mental health as a gamer, developer, or member of the gaming community, we'd be happy to help.