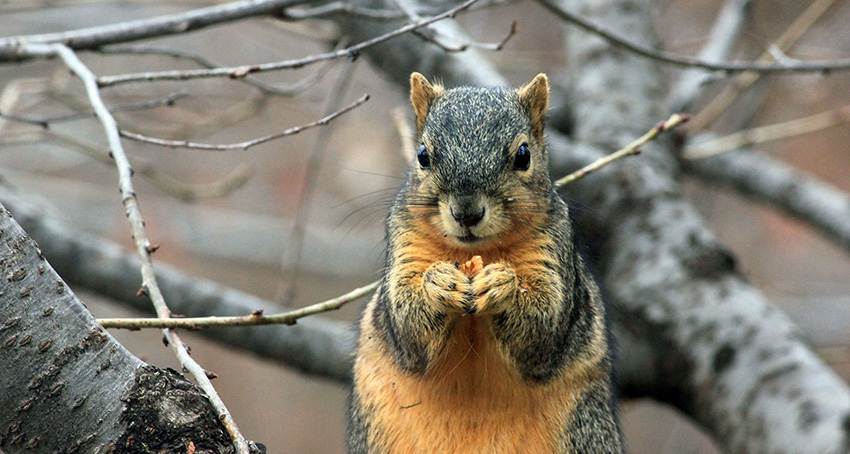 Welcome to our roundup of the best mental-health related stories you may have missed. This week we have a couple games we're looking forward to, news about a popular study that hasn't stood up to replicability, and more.
---
"For those of us with firsthand experience with mental illness — especially those who have experienced trauma in a mental hospital — such entertainment ventures cut much too close to the bone. When my mother was dying of cancer, she was admitted to some miserable wards, but I find it hard to envision a Halloween event at which you would pretend to be getting chemotherapy and vomiting constantly while surrounded by patients driven into the quasi-dementia that comes of unremitting pain."
Andrew Solomon, author of The Noonday Demon, shares the hazards of using mental health issues as horror shorthand in this New York Times opinion piece.
---
"As in the original study, participants were told they would be completing different tasks with parts of the body not normally used for those tasks. Per the instructions provided, they held the pen in their mouth (between their teeth or between their lips) and completed the tasks presented in a booklet, which included drawing lines between various numbers, underlining vowels, and indicating how amused they were by cartoons. The combined results from 1,894 participants were inconsistent with the findings reported in the original study. The data provided no evidence that inducing participants to have particular facial expressions led them to rate the cartoons differently."
The results of a popular study that showed that the physical act of forming a smile could increase happiness are in question after a followup study was unable to replicate them.
---
"Otus is as instantly likable as any of the bullied kids we've encountered in other stories. But since most of us will be unable to sympathize with his particular handicap—and since that handicap is consistently highlighted as the adventure progresses and new conversants emerge—there is a distance between us and the owl boy that makes us root for him, and care for him, even as we are the ones in control of his actions. Otus is presented as an agent, not as a victim or a puppet—but his agency is fragile, contingent. By not allowing us to know what he is thinking, the game paradoxically makes the protection of his interior self that much more important."
Owlboy designer Simon Andersen has been open about his struggles with depression. Now, after nearly ten years of development, it is releasing with glowing reviews like this one in Kill Screen.
---
"Blue Cat is personal to Castagna but it offers a clear message for anyone who picks up the controller. The game manufactures empathy for someone who is giving up on life, live on the screen — for some players, it's the first time they encounter mental illness in such a direct way. It can be an eye-opening experience."
Engadget looks at some of the important games featured at IndieCade 2016, including one very personal mental health experience.
---
And with that, we're off for the weekend. Next week is PAX Australia, and the Take This team is headed south meet up with our awesome Australian volunteers. We'll have more news about our presence at the show very soon. Until then, have a great weekend and take care of yourselves — and each other. It's dangerous to go alone, after all.