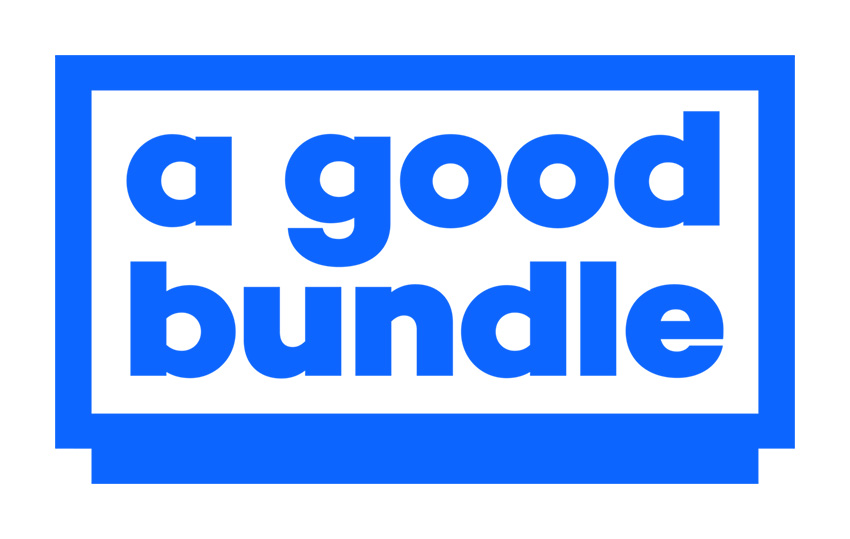 Before you dump the full contents of your wallet into Steam's annual Autumn Sale, there's a deal you should check out first. 115 creators have come together on itch.io to build A Good Bundle, a collection that aims to "combat some of the ugliness in our world," and raise funds for a great pair of causes.
The most you have to pay is $20 to get all 151 items in the bundle, but it's up to you to decide how much it's worth. For a minimum purchase of $2, you get the first 89 items in the bundle. This includes games about mental health issues, like Depression Quest and Raik; the surprisingly heartwarming This Is Fine; Loving Life, by Serenity Forge's Zhenghua Yang, and a whole pile of others.
Raise that to $8, and the bundle includes novel exploration games like Metamorphabet and Windosill, the touching and gentle Lieve Oma, and 33 others. And at $20, you get the whole bundle, which is topped off with high profile titles like Gone Home, Proteus, Catlateral Damage, The Novelist and Read Only Memories.
The bundle is available for 6 more days. 100% of the proceeds will be split between the ACLU (American Civil Liberties Union) and Planned Parenthood, so when you while away the many hours it will take to explore the bundle, you can know you've made a difference in the process.