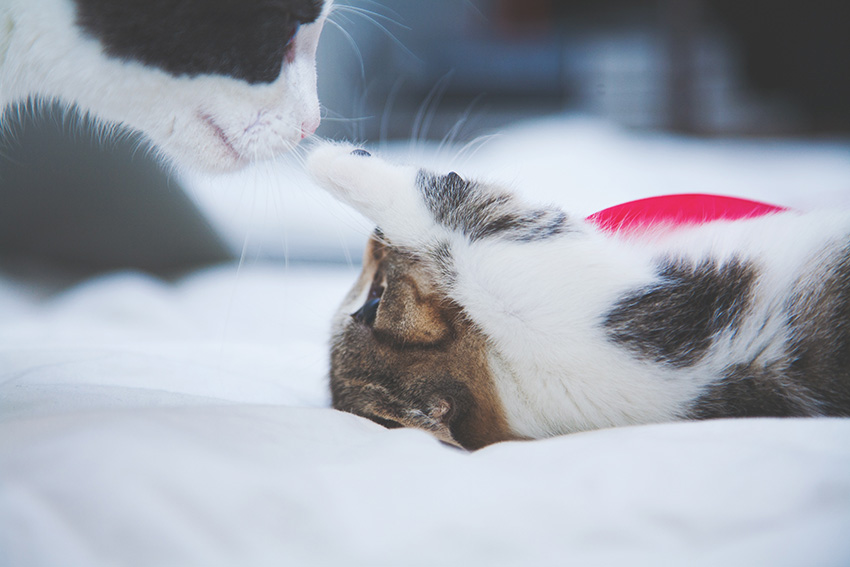 Welcome to our roundup of the best mental health-related articles you may have missed. This week, we learn why the game industry said goodbye to Chris Metzen, why most of us murdered our Sims, and one possible way forward for the industry.
---
"Metzen also talked about the years leading up to the release of Blizzard's first-person shooter Overwatch, which like a phoenix, rose from the ashes of a cancelled game known as Project Titan. It was supposed to be the next big thing in the MMO space, but after seven years in development, it was cancelled. Metzen says he "burned out really hard" during those years."
Chris Metzen's retirement at 42 came as a surprise to a lot of Blizzard fans. In a recent podcast, he got into the reasons for that decision. As GameSpot reports, a lot of it comes down to the deleterious effects game industry work standards can have on mental health — even for those most passionate about their jobs.
---
"I told Adam that my passion for killing Sims conflicted with my highly sensitive nature, where I tend to become depressed after seeing a sad movie. Adam explained that The Sims was likely a way for me to experiment with a side of myself that was foreign to my core personality traits. In other words, breaking my own personal boundaries – which chimed when I talked to my Facebook respondents, like my friend Will from Melbourne, who said he didn't necessarily enjoy offing his Sims, but wanted to see what would happen within the confines of the game."
VICE asks the hard-hitting psychological questions and helps alleviate some of our guilt in the process.
---
"A new game, designed to test spatial navigation, appears at first glance to do just that. Sea Hero Quest, which involves navigating a boat through choppy waters, contains a diagnostic test for the early signs of Alzheimer's disease. The game has now been played by more than 2.4 million people – which the team behind the game say makes it the largest dementia study in history."
Sea Hero Quest is making a splash for medical research, but this writer for The Guardian sees it as a potentially concerning symptom of a larger privacy problem.
---
"Already a hot topic in the gaming world, virtual and augmented reality technologies are slowly spilling into other venues such as museum exhibits and school classrooms. But could it someday be used behind bars? In prisons, where education and training resources can be scarce and difficult to administer, could VR be used to help deliver much-needed skills, education and rehabilitation?"
While some might see it as too much of an escape, this Huffington Post writer suggests that VR could provide prisons with better options for rehabilitation.
---
"Unionizing is hard even under the most favorable conditions," Weststar says via email. "The climate in the US in particular is not very labor-friendly. It is harder in tech industries because there is no starting point and no culture of unionization. In fact, the culture is quite anti-union. People have an impression that unions will somehow stifle the creative impulses of the industry. What it would stifle are the work practices that cause burnout in the name of the creative process."
In this three-part series, David Wolinsky takes a deep look at how the video game industry and audience can both badly neglect the workforce responsible for our games — and some of the steps that may be needed to change that (parts one, two, and three).
---
With that, we're wrapping up for the week. We'll be back on Monday with more, and until then, take care of yourselves — and each other.