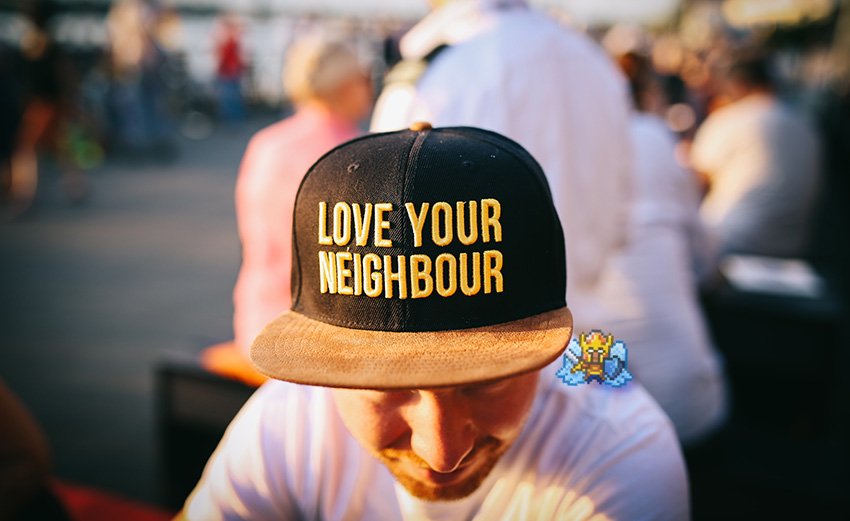 Habitica users — December is here, and with it comes a new official Take This challenge. This month is all about feeling good by doing good. Hero's Triumph asks you to get a boost by putting your energy into helping others.
This month's habit is, "Volunteer for an hour," and the daily is, "Participate in a volunteer activity, or spend time planning your next volunteer activity."
If you haven't done it before, volunteering might be a bit intimidating. If you can overcome your worries, though, it doesn't have to be all that difficult. Services like VolunteerMatch can help you find an organization that would benefit from your time, whether you want to help animals, people, your community or the environment. Many larger cities have similar local services, and civic or community sites often list volunteer opportunities in smaller towns. If you don't know where to start, they'll help you out.
Why go to the trouble? Well, aside from the Habitica loot you'll pick up for completing this month's habits and dailies, you might also find that volunteering is personally rewarding. Helping others can be satisfying, and it can also be good for you — body and mind. HelpGuide has a thorough look at the benefits of volunteering and how to get started, so you may want to start there.
You can find this month's challenge on Habitica's website, under Social > Challenges. If you were one of the nearly 5000 Habitica users who participated in last month's challenge, remember to check your rewards — there should be a shiny, new piece of the Take This armor set awaiting you.