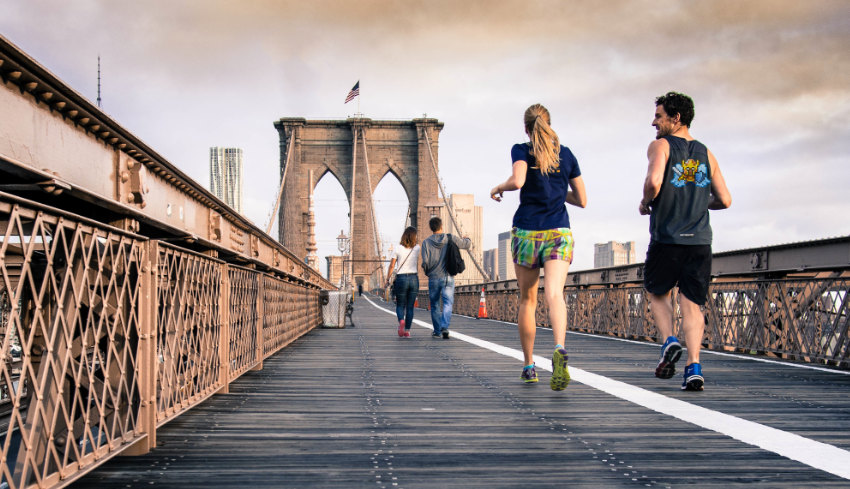 January is here at last, and with it comes a new official Take This challenge for Habitica users. Not using Habitica? If you like the idea of turn task and habit tracking into an RPG, you may want to check it out.
This month's challenge is going to require a partner, because it's a multiplayer co-op exercise — or rather, it needs multiple players for some co-op exercising.
Physical fitness is so important for our physical and mental health. However, a lot of us hate to exercise when we'd rather be doing something that involves a controller or mouse in our hands. One way to make fitness easier is to have a workout partner/accountabilibuddy. Having at least one more person there can make it easier to work out regularly!

Now, don't be nervous — if you don't have someone close by that you want to work out with, you don't have to go fish up a total stranger. What's important here is having moral support and accountability, not having someone to spot you. There are dozens of ways to track your fitness with a friend, right down to simply checking in every day.
Check out the challenge for this month's to-dos and habits. If the link above doesn't take you there, visit Social > Challenges on the Habitica website to sign up.
If you participated in last month's challenge, great work! You should have a new piece of Take This armor waiting in your rewards if you haven't already earned the whole set.