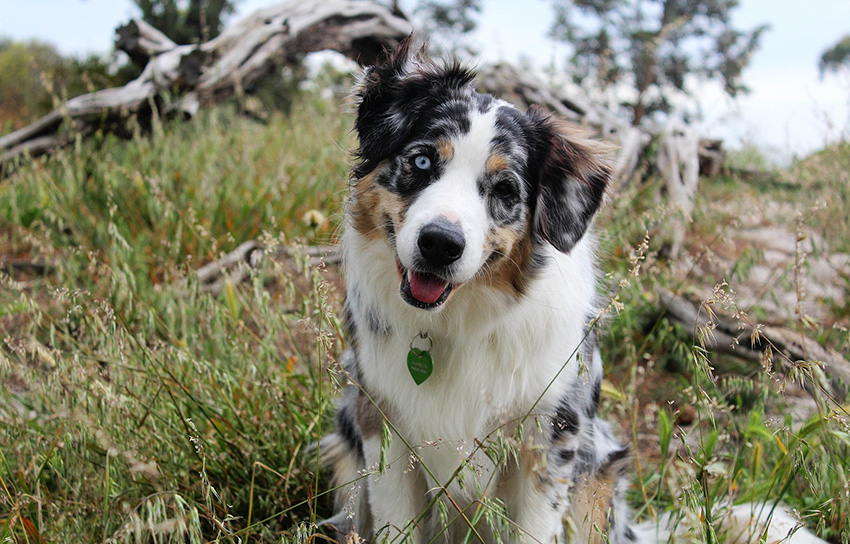 Welcome to our roundup of the best mental health and gaming articles you missed this week. Take This has some big news of its own this week: we're running a crowdfunding campaign to support the AFK Room program. And speaking of AFK Rooms, don't forget to stop by room 221AB at PAX South if you need a little space to regain your calm this weekend.
Now, onto the articles!
---
"There are 168 hours in each week. As a full-time Twitch streamer, I'm expected to be live for as many of them as possible. The only reprieve granted by the general populous of Twitch viewers is the understanding that all broadcasters are human and will eventually break without things like food and sleep. Twitch has just introduced a new directory that might take away that option for many up-and-coming broadcasters."
We already know that many game developers struggle with work-life balance. As Polygon reports, game streamers are falling into a similar trap.
---
"Plenty of games fall under this treasure pinata style, in fact it's possible to play just about any game like this if you do it the right way, but Diablo is unique for me in that it creates a kind of structure that I desperately need to achieve any kind of motivation, and the day I figured this out was the day I learned to really cope with my depression."
Writing for Not Your Mama's Gamer, Lee Hibbard takes a critical look at his gaming habits during periods of depression and finds that while many similar games turn into mindless, time-consuming escapes, Diablo III has actually been a help. It's a great example for anyone who wants to keep their gaming experiences positive and productive.
---
---
"According to new research published in PLOS One, all you need to do is strap on a virtual reality headset with a wide field of view and get thrown into an immersive environment that gives you the sense of being disconnected from your body. What results is euphoria, sweeping images of a life lived, and the perception of an out-of-body experience. That experience, the researchers write, convinces people that 'survival beyond the body is possible.'"
Don't get too excited — while this Inverse article is sensational, the study was tiny and the results were only tested in the short term. As we dive headfirst into VR gaming, though, it's fascinating to consider the unanticipated impact it could have on our minds.
---
"Not only does a meditation practice seem to change the structure of the brain in certain ways, but it also seems to affect the way it functions. One way researchers can track this is by measuring the levels of neurotransmitters, hormones and biomarkers. A new study finds that eight weeks of meditation can significantly alter the stress response in people with generalized anxiety disorder, and this is evident in the levels of stress hormones and inflammatory markers."
Evidence for the benefits of mindfulness meditation continues to pile up, as with this study covered by Forbes. Is it a practice you've explored?
---
And with that, we're off for the weekend — but not really, as some of Team Take This is at PAX South for our first AFK Room of 2017, and the rest of us are hard at work on a fundraising campaign that will ensure we can bring more rooms to more conventions over the course of of the year. Whether it's in San Antonio or on Indiegogo, we hope to see you there, and we'll be back with more posts on Monday. Till then, take care of yourselves — and each other.