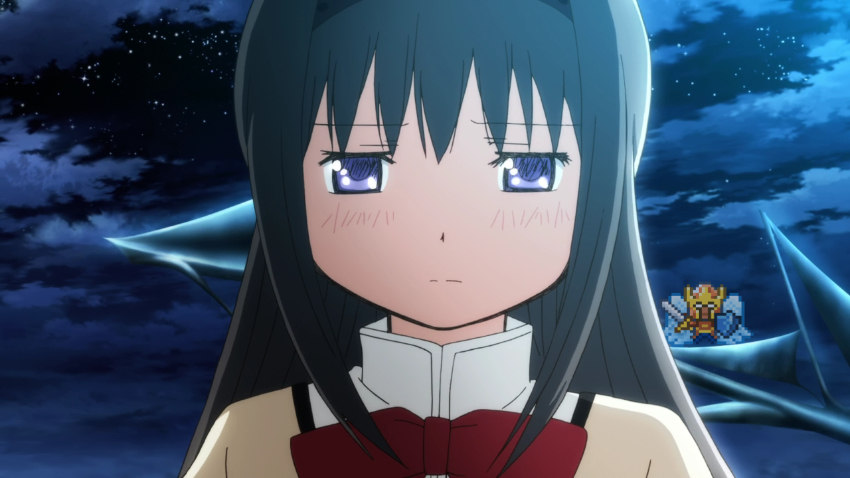 For many of us, January was a tough month — and February's off to a challenging start. It's important that we do all we can to care for ourselves, but it's just as important we care for each other.
That's what February's Habitica challenge is all about. Notice Me Senpai! asks us to set aside our insistence on going it alone, and instead reach out when we need a hand.
For many of us, our struggles stay hidden behind a smiling face. This contributes to our "suffering in silence" and the faulty belief that everyone else has it together when we don't. Help break the stigmatization for yourself and your community! For this Challenge, whenever you're having a tough time, reach out to someone and let them know. Not only might you get the support you need, but you'll also help break the silence and kick mental health stigma to the curb!
You can find the challenge under Social > Challenges in Habitica for the web. There's just one habit to work on this month: Reach out to someone when you're having a tough time. Easy on paper, but often a much bigger hurdle in reality. Much better to try, though — you may well find there's more support out there for you than you expect.
Suffering in silence can lead us down bad paths, after all.
If you took part in last month's Habitica challenge, a new piece of the Take This armor set should be waiting for you in your rewards list (assuming you don't yet have the full set). If you haven't tried Habitica, you may want to check it out. It turns to-dos and habit tracking into a game with cute pets, armor and other customizations for your avatar to reward you for your daily successes.
Puella Magi Madoka Magica the Movie: Rebellion screencap by moleculea on Flickr.