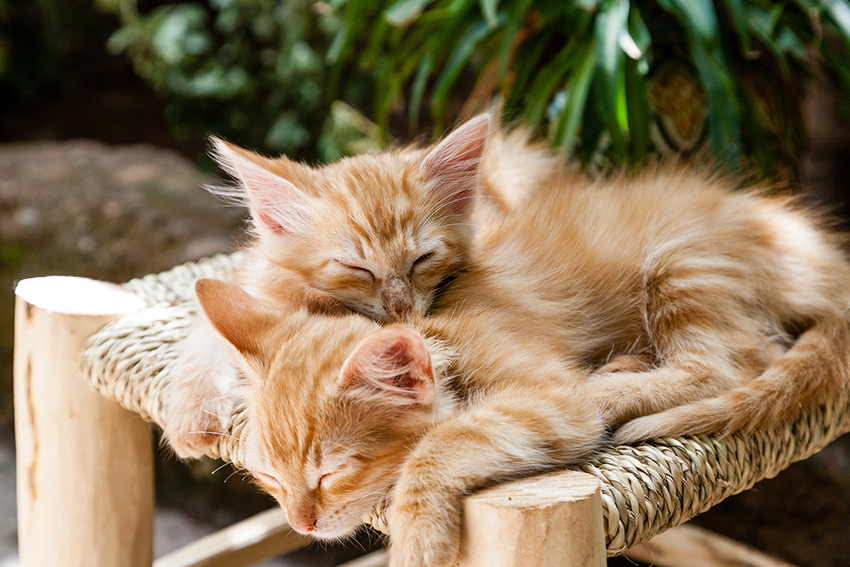 Welcome to our weekly roundup of the best mental health-related articles you may have missed. Before we dive into this week's story, we have some great news: our crowdfunding campaign is about to hit $25,000. If you want to help the AFK Room program continue through 2017, take a look!
---
"Despite the flexibility offered to developers by the proliferation of digital content delivery platforms like Steam, many remain stuck in the development model of yesteryear, where shipping to store shelves in a timely manner was paramount … This is particularly true of developers embracing a GaaS delivery model. The 2016 episodic Hitman is a great example of transformation from an old model to GaaS. Beyond a simply outdated model, studios that continue to rely on crunch time risk attracting scrutiny and repelling talented workers."
Sustainable development becomes even more important when deadlines are ongoing, as this VentureBeat article explains — so gaming as a service may actually help the industry move away from crunch.
---
"Smale raises a good point. It can be incredibly difficult to understand exactly what a dementia patient wants, and even harder to predict how they may react to a sudden or unexpected change in environment. Smale says that not only does the experience tend to relax people, it also offers a longer-term respite from some of the emotional peaks and troughs so common with the condition and assures me that the assessment processes are based on science and the concrete experience of healthcare professionals."
Eurogamer shares the story of a company fighting to make life better for people with dementia.
---
"I talked to a few coworkers about finding the right games to help them relax, and that sense of familiarity was important in many of them. This is the power of comfort food in general; you're not tapping into some magical properties of the ingredients themselves as much as you're taking advantage of the positive associations of the dish itself. It's about finding a sensory trigger that's positive in an attempt to override the current negativity."
Both Polygon and Kotaku have looked at their staff members' favorite comfort games lately, so if that's something you could use right now, you might want to take a look. Thanks to Kotaku, I've been playing a lot of Dots & Co when I need a break from the real world.
---
Video Game Addiction: Online And Offline Friendships Can Help Mitigate Symptoms In Teenagers
"A study conducted by the Department of Mental Health at the Bloomberg School shows that symptoms of gaming addiction can be mitigated if the teenager develops strong friendships online, through social media, and offline, through a close group of friends with a common interest or from school."
Gaming addition is a contentious topic, but as Counsel & Heal explains, the friendships we make through games are definitely a help.
---
And with that, we're off for the weekend. We'll be back next week with more great stories about games and mental health. Till then, take care of yourselves — and each other.