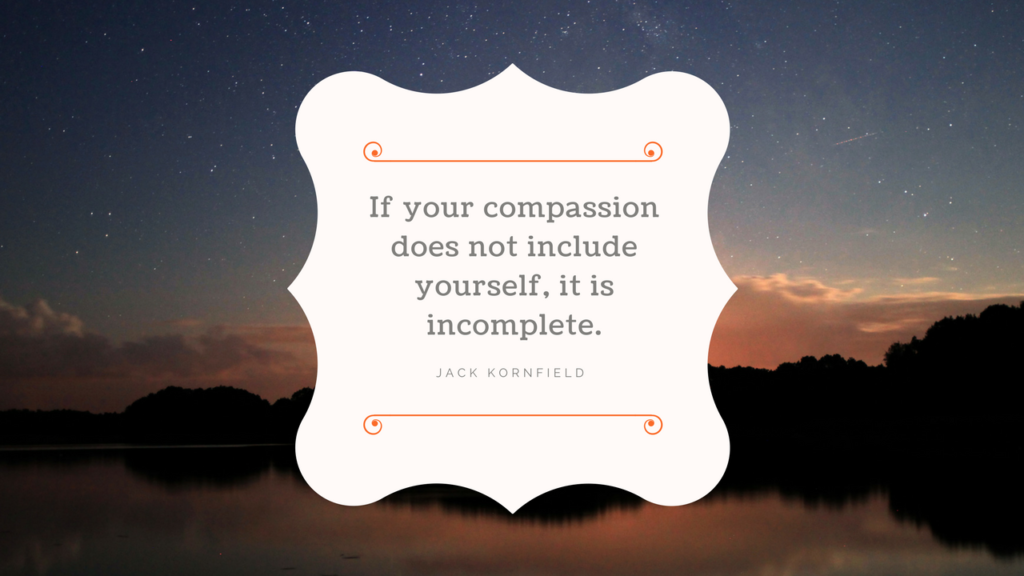 Welcome to our roundup of the best mental health and gaming news you may have missed. This week, we have a study that shows that violent games don't sap our empathy, a look at more empathetic sorts of games, and, like, five otters.
We also have a new crowdfunding campaign. The previous campaign ended unexpectedly, but that isn't going to stop our mission to bring the AFK Room program to conventions around the world. The first goal is almost reached, and it will bring an AFK Room to one convention. With your support, that will be just the start.
---
"The link between playing violent video games and antisocial behavior, such as increased aggression and decreased empathy, is hotly debated. Researchers in Germany used functional magnetic resonance imaging (fMRI) on long-term players of violent video games and found that they had the same neural response to emotionally provocative images as non-gamers. This finding suggests that empathy is not blunted by playing such games long-term."
This isn't the first study to show that violent games don't have the impact some sensational news reports suggest. It probably won't be the last. But this news from Science Daily isn't conclusive, either. Previous studies have found links to aggression, though not criminal violence.
---
"AP Thomson is another game developer who uses witchcraft as a medium for healing, specifically as a coping mechanism for mental health and gender identity. 'At one point, I decided to try doing some tarot readings,' Thomson says. 'I found it was actually a pretty good way to center my thoughts, re-contextualize what I was struggling with, and give my anxieties a broader perspective.'"
Kotaku has a fascinating story on the many ways developers are bringing witchcraft into their work, often in the pursuit of healing.
---
Wherever you are this weekend — even if it's PAX East — try to get more rest than this romp of otters.
---
"Applied games have considerable potential for increasing the impact of online interventions for mental health. However, there are few independent trials, and direct comparisons of game-based and non-game-based interventions are lacking. Further research, faster iterations, rapid testing, non-traditional collaborations, and user-centered approaches are needed to respond to diverse user needs and preferences in rapidly changing environments."
If you have any interest in games as therapeutic tools, this paper in Frontiers is well worth a read.
---
"Since Elude's release, there has been a dramatic rise in video games that tackle similarly sensitive issues—to the point where the medium has become a profoundly effective tool in relaying people's personal stories. In a 2014 interview with The Guardian, Hug Marine developer Christos Reid suggested we've now reached a convergence of events "where people are actually talking about mental health and likewise more and more people are playing video games." Reid also notes the advent of user-friendly development tools, such as GameMaker, has encouraged more people to design their own games, in turn broadening the variety of titles that exist today."
Waypoint explores the many ways games are exploring mental health today.
---
Most of team Take This is in Boston for PAX East this weekend, bringing an AFK Room, panels and a booth at the Diversity Hub. If you're there, come say hi! Either way, have a great weekend. Take care of yourselves — and each other.