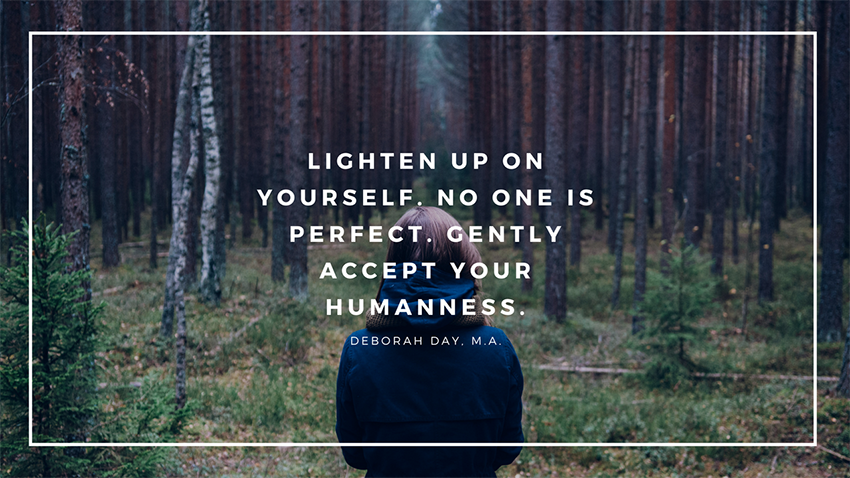 Welcome to our roundup of the best mental health and gaming articles you may have missed. This week, we have two games that deal with depression in their own ways, a look at the state of ASMR research, and a balm for anyone weary over too much well-intentioned self-care advice.
---
Nier: Automata is a game about overcoming depression, and just what I needed
"On my worst days, my depression tells me there's no point. It says there is no god, and no reason to continue living. And that's why I'm going to talk about Automata's bullet-hell mini-game now. Weird transition? You bet. But this is a game featuring robots who quote Jean-Paul Sartre and androgynous machines named Adam and Eve that debate the usefulness of underwear. You're just gonna have to roll with it. Besides, I promise it'll make sense in a moment."
Over at GamesRadar+, Sam Prell makes a solid, spoiler-filled argument for some deeper themes in Platinum Games' newest release.
---
Just some things that really won't cure my depression, sorry
"'You just need to get away from it all!' seems like helpful advice. Sure, if you're going through a tough situation and you're able to travel, why the hell not? However the crux of my depression is myself, not my situation. If I had the money I could jet off to Hawaii and sit on the beach but the problem would remain: I would be on that beach with myself."
Self care is super important, but if you're feeling a bit sick of mental health advice that boils down to taking baths and drinking green tea, this Buzzfeed article may provide a little relief.
---
---
Fire Emblem Heroes gives me the structure I need right now
"Lately, I've found myself struggling with a bout of depression. A slew of bad memories have mounted with professional and personal anxieties that have made each day a genuine battle. Fire Emblem Heroes provides concrete and achievable goals that I can tackle every day. Small victories that offer grounding when my world seems to spin too fast. Which is all the time."
Free-to-play mobile games aren't usually given much credit, but as Heather Alexander points out at Kotaku, they can be great at providing comfort that's always close at hand.
---
How researchers are beginning to gently probe the science behind ASMR
"As ASMR has started to come to mainstream attention, researchers have finally begun trying to answer that question. Neuroscientists are now experimenting with fMRIs and electroencephalography to see if the brains of "tingleheads," as they are called, are any different than those who don't tremble at the sight of napkin-folding. They've also surveyed tens of thousands of people who say they experience the phenomenon. So far there are intriguing—if limited—findings suggesting that ASMR may relieve some people's symptoms of stress and insomnia, and that the brains of those who experience it may be organized a little differently."
If certain sounds set your mind tingling, you're joined by fans of ASMR, many of whom find the experience therapeutic. This hasn't had much scientific evidence for its benefits, but Smithsonian explores how that's shifting.
---
And with that, we're off. Most of team Take This is resting up from back-to-back conventions — we loved meeting so many of you at GDC and PAX East. Speaking of conventions, want to help us bring AFK Rooms to more conventions this year? Our crowdfunding campaign was funded this week, so we'll be at PAX West, but there are many more shows to fund!
Have a great weekend, friends. Take care of yourselves — and each other.