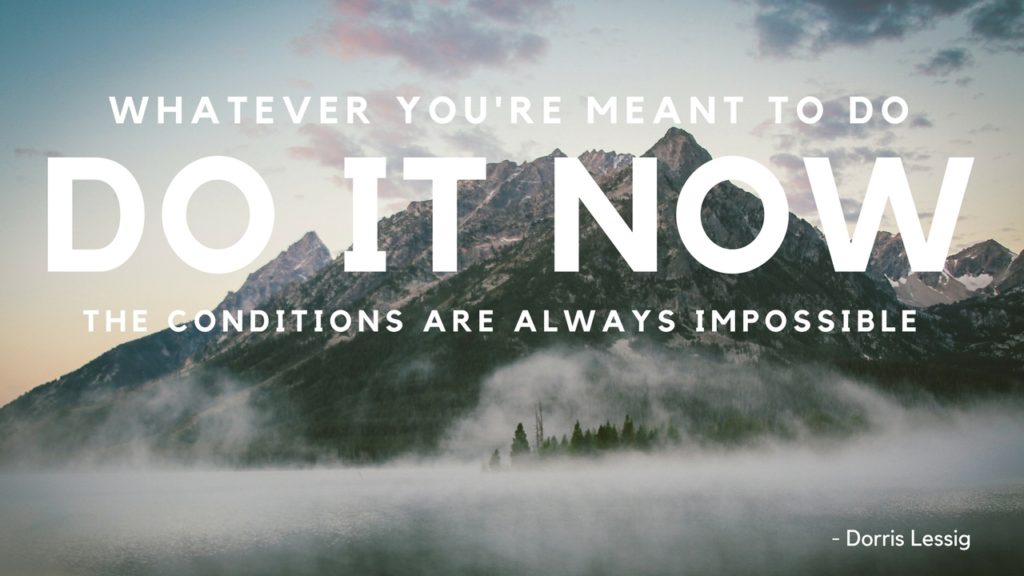 Welcome to our roundup of the amazing mental health and gaming articles you may have missed. This week, we have a look at game development in youth detention centers, analysis of our friendships with digital characters, and an argument for more characters like L.A. Noire's Cole Phelps.
And while we're all here, a humble reminder that Take This is crowdfunding this year's AFK Room program. With your support, we hope to provide mental health resources for developers, enthusiasts, exhibitors and other attendees at conventions worldwide throughout 2017.
---
"Games, though, get them excited, and they can help teach real skills instead of illusory ones. That's a start. Ruggiero thinks it's a good one. In an academic paper she sent me, she reported that while youths were initially reluctant—frustrated by the fact that they weren't making games that looked and played like Grand Theft Auto—the experience got them thinking outside the box. One admitted that creating choices in a story was far more challenging than they expected. Another found the environment more engaging and less intimidating than typical child security center education."
On Kotaku, a fascinating look at a program designed to help troubled kids find a creative outlet that can make a difference.
---
"University of Oxford psychiatrists, along with researchers from the NHS and the University of Barcelona, analysed all previous studies that combined VR and mental health issues to conclude the technology is ready for clinical and home trials, but is not a catch-all treatment yet."
A meta-study looks at the results for VR treatments for mental health issues and finds some promising results, particularly in the areas of anxiety and phobias. Wired has more.
---
"I binge on television shows to get to the end. I read page-turners, because I need to know what happens. But in video games, I linger. When I feel the end arriving, I make a detour, dabbling in some side missions or exploring new places I'd previously ignored. And it's usually not because of the story or the world or the thrill of exploration. It's the people. When you spend dozens of hours not watching characters, but existing alongside them, you miss them when they're gone."
The Verge takes a look at the friendships we form in single-player games, and the conditions that help create them.
---
"Played to perfection by Aaron Staton, whose inoffensive good looks help convey a cultivated, manipulative manner, Phelps is someone with whom we can identify. We don't gun down criminals. We don't solve murders. We don't live in the Los Angeles of 1946. But we do cheat, we do lie and we do succumb to vanity, and that helps us recognise Phelps, which in turn makes us empathise with what he experiences."
Over at shutupvideogames, an argument for more characters who remind us of ourselves in all our human flaws.
---
With that, we're off — hopefully for a good weekend of crowdfunding and Mass Effect. We'll be back on Monday with more great stories about mental health in the gaming world. Until then, take care of yourselves — and each other!