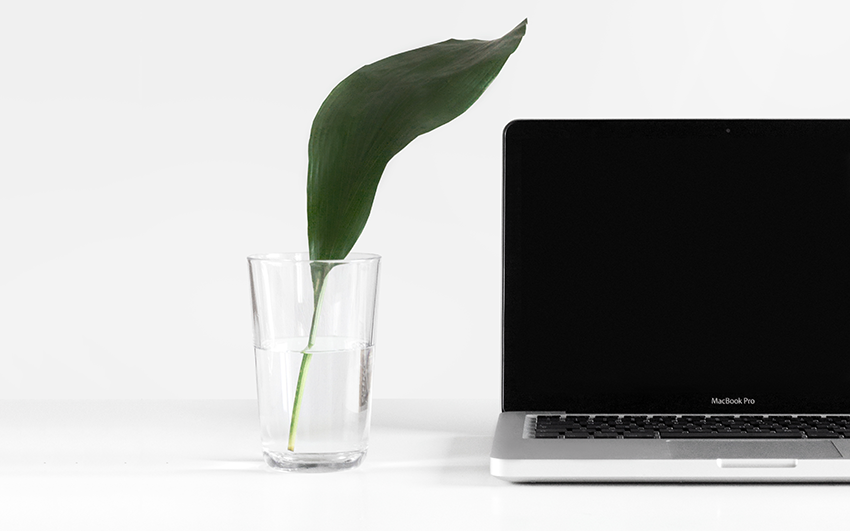 Game development culture and mental wellbeing don't often go together, but some studios and developers are trying to change that. Writing for GamesIndustry.biz, Jagex's Rich Eddy explains why his company is pledging to make a mentally healthy workplace and what steps Jagex has taken so far.
"We have a long-term commitment to support the mental wellbeing of everyone at Jagex," explains Sarah Smith, head of HR operations at Jagex and a Wellbeing Champion. "Introducing a wellbeing programme was important to us and to have it highlighted by the Index as one that is Achieving Change makes us incredibly proud and, in turn, that recognition contributes to the wellbeing of everyone who invested their time in establishing it. We'll grow and build on our wellbeing programme and we hope to inspire others in our sector to join us in a movement for change."

The Jagex Wellbeing programme was initiated in 2016 and involves a team of Wellbeing Champions from across the company. The programme has featured workshops on the themes of Resilience and Mastering Life's Challenges and included mental health training courses on subjects including Mental Health First Aid, Mental Health Awareness, and Managing Mental Health in the Workplace.

Office space has been set aside as a quiet room for people to take a breath when needed and a Wellbeing resource channel has become a fixture on the intranet. In addition to providing both internal and external resources to assist people requiring advice, we've promoted World Mental Health Day to our massive community of RuneScape players.

To learn more about Jagex's wellbeing program, head on over to GamesIndustry.biz. Eddy recommends resources for improving your own studio culture.
If you'd like to develop a depression-proof studio culture, Take This offers a consulting program to address mental health challenges in the game development space.