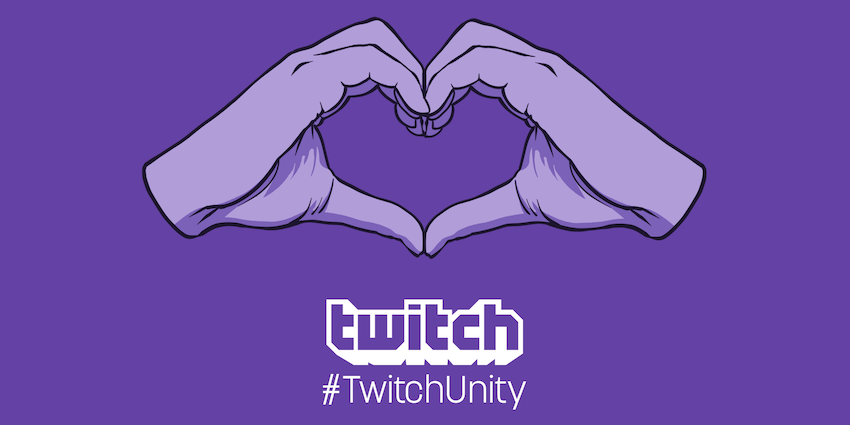 Current events are stressful right now, to put it mildly. If you need to take a short breather, swing by Twitch, where 886 episodes of "Mister Rogers' Neighborhood" are currently streaming.
Starting in 1963 and continuing for 31 seasons, "Mister Rogers' Neighborhood" taught generations of children about compassion (for others and themselves), honesty, trust, and difficult emotions like anger and sadness. Fred Rogers created a safe, consistent and peaceful space for kids to learn.
A few minutes in that neighborhood can be calming, and frankly, we could all use a refresher on many of the ideas Rogers shared. It couldn't hurt to keep his closing words from every episode close to your heart:
"You always make each day a special day. You know how: By just your being yourself. There's only one person in the whole world that's like you, and that's you. And people can like you exactly the way you are."
Watch live video from MisterRogers on www.twitch.tv
Twitch seems to be on a mission to bring back a lot of beautiful, calm TV from decades past. Bob Ross and "The Joy of Painting" delighted viewers, many of whom went on to paint their own happy little trees, and "The French Chef" stream brought Julia Child back into our hearts and homes.
It may be part of a greater push toward positivity. On May 26th, Twitch is launching the TwitchUnity event to celebrate inclusivity and diversity. The company will be highlighting channels that create positive content and exemplify its values of diversity and unity — a bold step to differentiate itself from the angry gamer brands that have overtaken so much of streaming culture.
"Mister Rogers' Neighborhood" may not be a bastion of diversity, but many of its viewers grew up to be a diverse group of streamers, gamers and developers — so let's embrace a little of its positivity for ourselves, today.