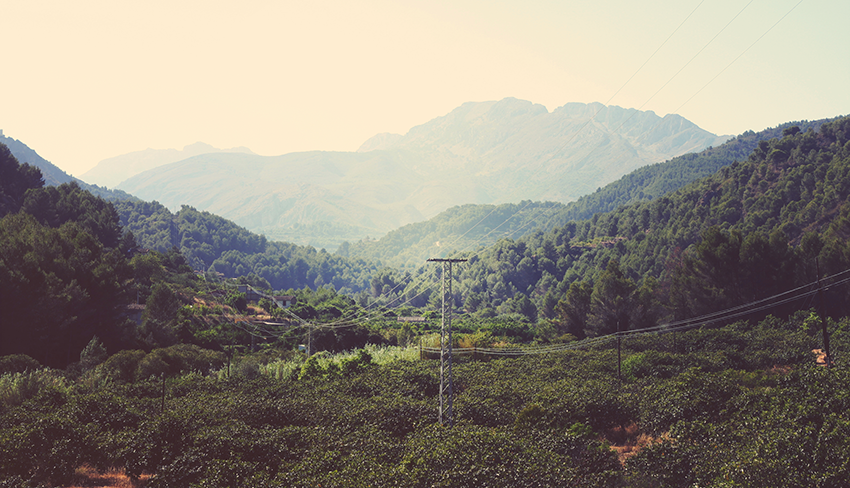 Welcome to our roundup of the best articles about games, mental health, and related topics that you might have missed. This week, we have a look at boundaries being broken in the streaming world, loss and social networks, and a pair of therapists many of you already know and love.
---
When Fans Take Their Love For Twitch Streamers Too Far
"Anthony (not his real name) was 19, depressed, and scared. He hadn't gotten into the college of his choice. His parents were divorcing. He was desperate to get away from his life. Ellohime was the only one he could turn to, he thought. 'Watching him at his home, you really know he's a kind and genuine guy,' Anthony would say later about his decision to show up at Ellohime's front door. 'He cares about his community.'"
Viewers sometimes come to rely on one-sided relationships with streamers for emotional support – but when that happens, it can lead to upsetting consequences for everyone involved. Kotaku reports on several situations where viewers lost track of appropriate boundaries.
---
The Elegant Way Online Social Networks 'Heal' After a Death
"Just as life, for many, now takes place both online and in the physical world, so too does death. Social media has brought back the kind of public grieving often seen in ancient Greece—open performances of sadness that bring people together for communal mourning. And a new study shows that the connections made online after a loss can last for years to come."
We all experience loss in our own ways, and it's always hard. As The Atlantic explains, though, new research shows that those losses may allow us to build new friendships in their wake when we share that grief with others online.
---
The Evil Twin of Introspection
"I believe there is a nefarious character buried deep within each of us. The Ruminator is ready at a moment's notice to second-guess our choices and remind us where we come up short. Sometimes, when this sly, stealthy creature kicks us down his evil spiral, we are fully aware that it's happening, though we feel helpless to stop it. But other times, and far more dangerously, the Ruminator tricks us into believing that we're engaging in productive self-reflection."
You may already know that rumination can be troublesome, but this Thrive Global article offers some fantastic mental images to drive that message home.
---
Therapists Are Using Dungeons & Dragons To Get Kids To Open Up
"Adam Davis, co-founder of the Dungeons & Dragons therapy group Wheelhouse Workshop, thinks kids with social issues aren't being asked the right questions. In a dreary school counselor's office, it can be hard to engage with 'Why aren't you doing your homework?' and 'Have you tried joining clubs?' For Davis, more fruitful lines of inquiry start with 'Who has the axe? Is it two-handed? What specialty of wizard to you want to be?'"
We covered Wheelhouse Workshop recently — their PAX South talk was a hit with many of you. If you like their work, Kotaku sat down with some of the people involved to see how therapeutic D&D really works.
---
How 'Hyper Light Drifter' Paralleled My Own Transition
"Having your identity change in such a profound way is a cataclysmic experience. It feels like a breaking apart—of how I used to look, behave, what I did and how I did it. There's a distinct sense that I don't quite know who I am anymore. This experience has some strange effects. Like the Drifter, I've found myself turning to the past more and more to understand my future. Old interests, television shows, books, and games I've written off since I was a teen have surged back to the forefront of my mind. I've found guideposts in them: insights into who I was in formative years that have helped me piece together who I am now. Likewise, I've found parts of myself that I don't like anymore, that don't seem to fit. I've felt—for the first time maybe ever—the security and confidence to throw them out."
This gorgeous Waypoint article captures what it feels like to have a piece of media mean more to you than was ever intended.
---
And with that, we're off. We'll be back next week with more stories for Mental Health Awareness Month. Until then, take care of yourselves – and each other.