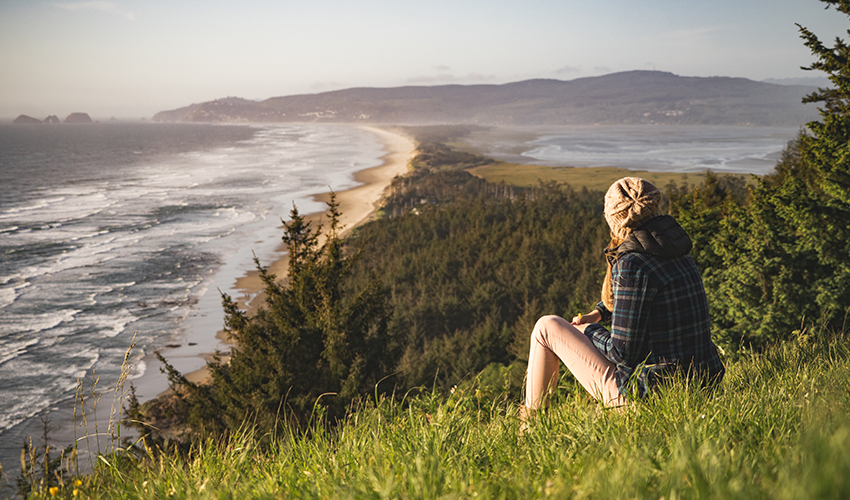 Welcome to our roundup of the best mental health and gaming stories you may have missed. This week, we have a fantastic series on both those subjects, a love letter to Breath of the Wild, and a lot more.
---
"Hamilton, thanks to his medical education, has his own thoughts on how achievements in games can have real-world benefits. 'In depression, one of the classic symptoms is anhedonia, the inability to gain enjoyment from things which typically would please us. I can see how the ability to 'own' the achievements of an onscreen character could be easier to gain some satisfaction from than a more passive experience.'"
Published by Trusted Reviews, this is a great three-part series on mental health and games. Part one takes a general look at the subject, part two looks at games and identity, and part three addresses the benefits of multiplayer.
---
"Games like Dark Souls or even Shadows of Mordor never appealed to me because they make me feel on edge and continuously put me in dangerous situations. Instead, Breath of the Wild gives me the space to breathe — and it makes breathing fun. I can spend hours messing around in or near different villages in Hyrule and still feel like I'm playing the game properly."
In Mic, a love letter to Breath of the Wild, and other games that let us play a little differently.
---
Don't forget to remind your friends that they're loved. ❤️
---
Fidget toys aren't just hype
"My research group has taken a deep look at how people use fidget items over the last several years. What we found tells us that these items are not a fad that will soon disappear. Despite sometimes being an annoying distraction for others, fidget items can have some practical uses for adults; our inquiry into their usefulness for children is underway."
It's been a wild ride for people who fidget or stim lately. Fidget toys got huge — and then dozens of articles cropped up lambasting people for using them, buying them, or giving them to their kids. If all those articles have you worried that the benefits you get from fidget toys are all in your head, this Scientific American research review might help.
---
"A particularly outstanding story that the team at Wheelhouse Workshop shared with us involved a cluster of kidnapped, brainwashed fairies, and a rescue team. One of the characters did not want to be free, because the routine of their brainwashed life was comforting, and known. To the players in this particular session, breaking out of routine was a difficult thing to do here in the real world, but due to their work with Davis and Johns, and their time spent together role-playing, they were able to convince the fairy to be brave. 'The unpredictability is the magic of life.'"
Adam Davis and Adam Johns from Wheelhouse Workshop have been getting a ton of attention for their work in therapeutic D&D lately — Geek & Sundry talks to them to learn more.
---
With that, we're off. On Monday we'll be back with more great stories. Until then, take care of yourselves — and each other.