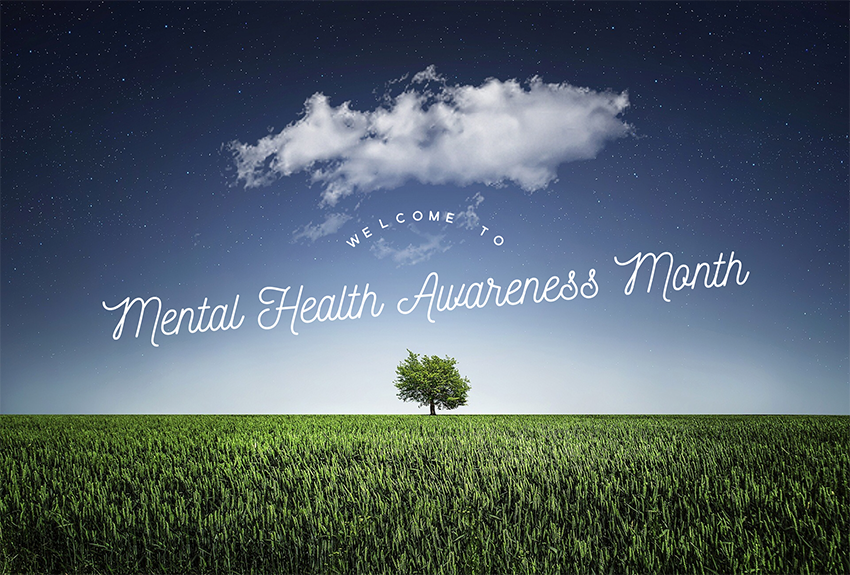 Welcome to May, and Mental Health Awareness Month!
Raising awareness is always a big part of our mission here at Take This, and this is a great month to remind others to take notice. If you'd like to join us in that quest, here are a few ways you can help:
We love to share stories of people involved with games — players, developers, streamers and other industry members — who want to share their mental health stories. If you have a story to tell, let us know. Part of the Take This motto is that Hope is Healing, and the people who read your story may benefit from knowing that there are better days ahead.
This month, we're sharing positive messages and important statistics on social media. If you see something that resonates with you, pass it along! You never know who among your followers could use a reminder that their struggles are valid, that they matter, and that help exists. Follow us on Twitter for more.
We're collecting contributions of single-page comics and illustrations expressing compassion for those dealing with mental health issues. We want to remind people who visit the AFK Room and beyond that they're not alone. Your messages of hope could help them through whatever struggle brought them to our door.
For Mental Health Awareness Month, we're asking streamers of all experience levels to stream on our behalf. Letting your audience know they aren't alone can be a powerful thing, and you might just find that they support you more than you know, too. You can find our campaign here.
Remember that you're not alone
There are so many of us who understand what it's like to struggle. It's dangerous to go alone, so know that we're all in this together.