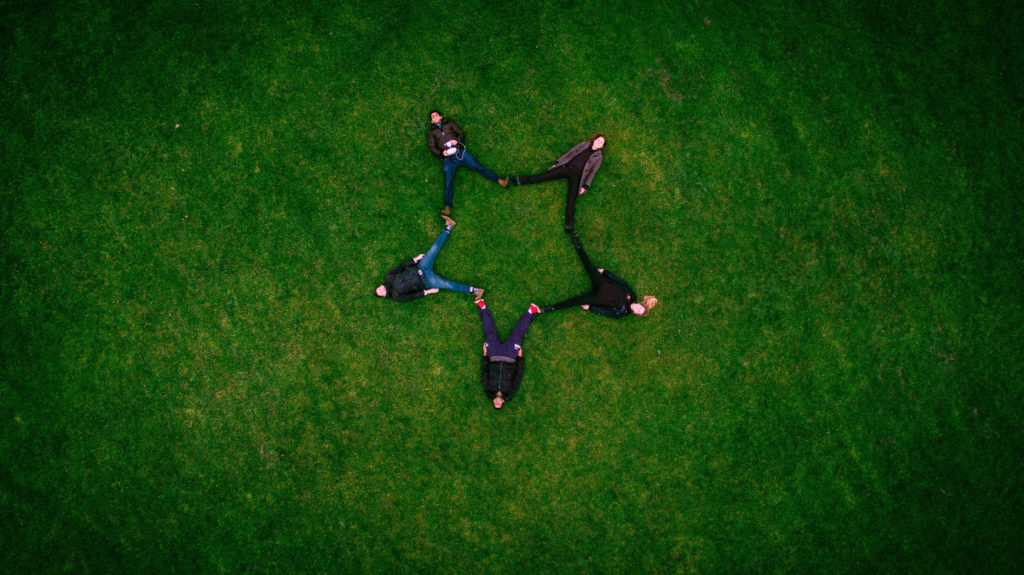 Online or off, our friendships matter — but how do you weigh them? Is an online friendship as good as an IRL friendship? Do they provide the same benefits?
In our latest at Geek & Sundry, therapist Chelsea Hughes breaks the differences between those two very different types of friendships down to the neurological level.
Not all friendships are created equal – and our online friendships are no exception. The mental health benefits we receive from our online friendships are much more dependent on quality than quantity. Research has shown that online interactions that we perceive as supportive are associated with tons of positive mental health outcomes, like positive feelings, perceived companionship, and life satisfaction. Some data has demonstrated that this occurs through an enhanced sense of community.

In other words, when we feel supported by our online friends, we feel a greater sense of community, which in turn makes us feel more positive, less lonely, and happier. Simply having a lot of online friends doesn't have the same effect. It's about what you do with those friendships.

Head on over to Geek & Sundry to learn more about how to get the most out of your friendships, wherever they exist.