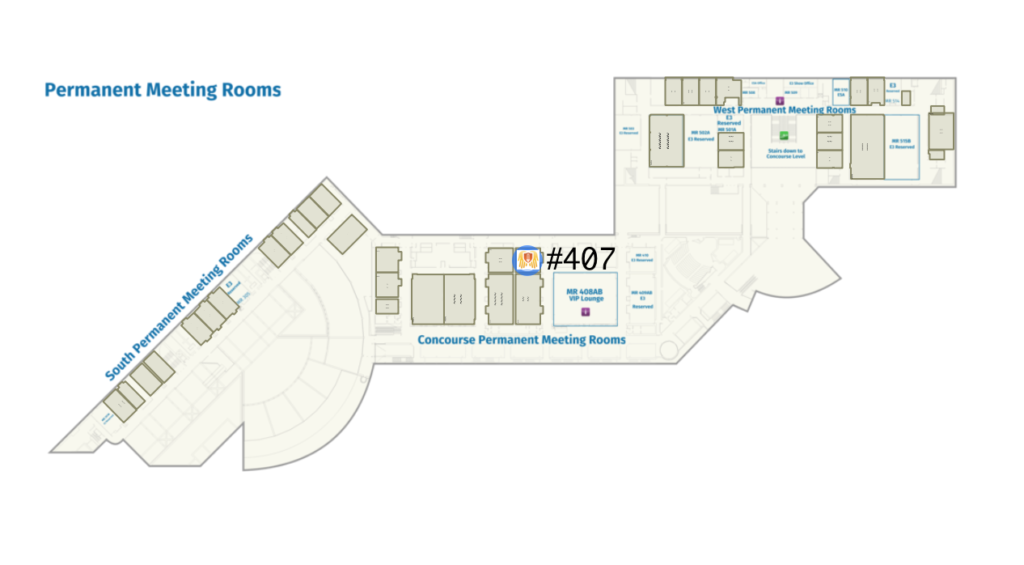 We're just a few days out from E3 2017, and Take This will be there. If you're at the show and it gets to be too much for any reason, join us at the AFK Room for quiet and, if you need it, the support of our clinician volunteers.
For those of us following along at home, E3 is gamer Christmas — a bounty of video game reveals, huge announcements and enough hype to keep us going for the rest of the year. For the people attending it, the experience can be a little more taxing. With crowds and noise, long hours and high-stakes social interactions, it can be an amazing, exhausting experience. Some attendees and professionals also deal with overstimulation, sensory disorders, anxiety and other mental health issues that make massive events like E3 more challenging.
The AFK Room gives everyone — including exhibitors and members of the press — a quiet, safe place to de-stress. It's staffed with licensed mental health clinicians and volunteers who are there to check in, help in a crisis, or leave you alone. Whatever you need. You can find the AFK Room at room #407 of the Los Angeles Convention Center, in a central location of the permanent meeting room area above the concourse level.
AFK Room Hours:
Tuesday, June 13th: 2 pm – 5 pm
Wednesday, June 14th: 11 am – 5 pm
Thursday, June 15th: 11 am – 4 pm
To help us keep the space safe, quiet and available for everyone who needs it, we ask that visitors to the AFK Room don't eat, nap, conduct interviews or otherwise disrupt the room. Come by whenever you need a breather — we'll be there to help.
If you'd like to learn more about Take This, the AFK Room program or mental health and stigma in the video game industry, come by our booth in the Lobby of West Hall. Our volunteers have lots of information to share, and they'll also sell merchandise that supports the Take This mission. While supplies last, you can pick up Take This Psychomancer and logo pins or a Box of Hope for yourself or someone who needs a reminder that they're not alone.
Booth Hours:
Tuesday, June 13th: 12 pm – 6 pm
Wednesday, June 14th: 10 am – 6 pm
Thursday, June 15th: 10 am – 5 pm
Our supporters made the AFK Room at E3 2017 possible with generous donations and support for our crowdfunding campaign. If you'd like to help or you hope to see AFK Rooms at more events, there are a few ways to help: volunteering at our AFK Rooms or booths, donating toward the costs associated with the AFK Room program, sharing our news and articles, and helping us stock future AFK Rooms.
Even in a crowd, it's dangerous to go alone. Help us help everyone in this industry who needs a little support.